CMA CGM Launches CEVA Logistics Takeover
French shipping major CMA CGM launched its public tender offer for Swiss logistics company CEVA Logistics' shares on February 12.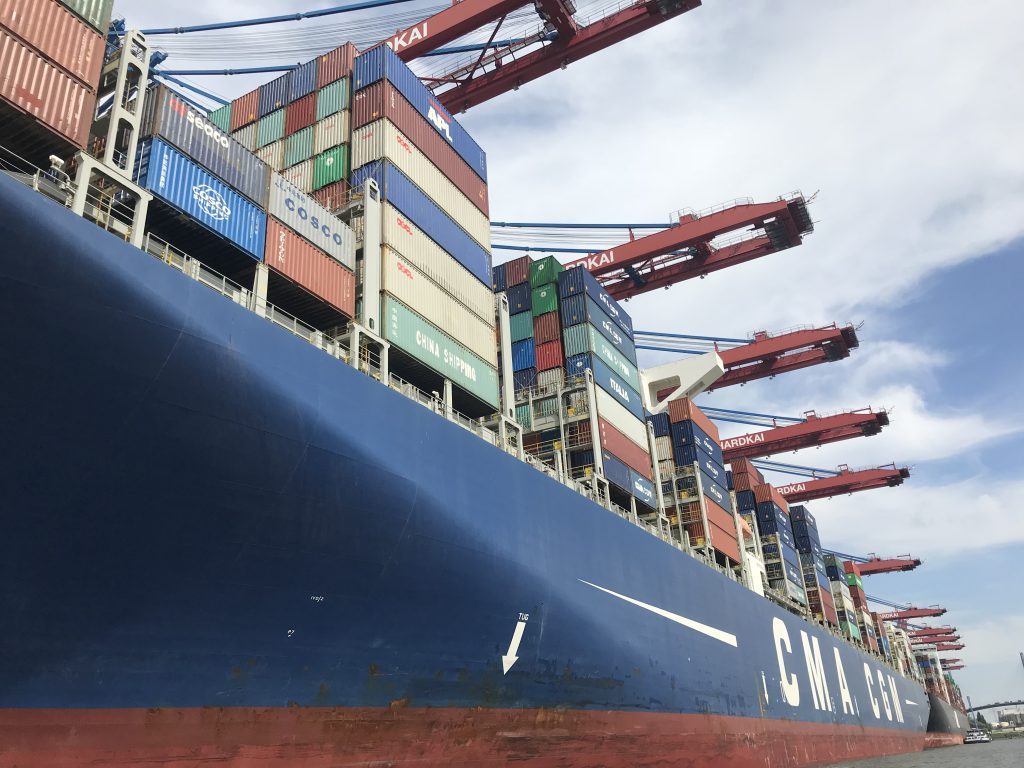 The offer's price is set at CHF 30 (USD 29.7) per CEVA Logistics share. This values the share 12.2% above its average listing over the last 60 days and 62.9% above its CHF 18.42 share price on October 10, 2018, its last day of listing before the announcement of an unsolicited takeover offer by a third party, according to CMA CGM.
The company added that the offer has the support of the Board of CEVA Logistics.
"The launch of this public tender offer is in line with CMA CGM's overall strategy. By developing a logistics offering to complement our maritime activity, we will be able to propose a full 'end-to-end' service to our customers," Rodolphe Saadé, Chairman-CEO of CMA CGM, said.
"This is a milestone in the group's history. Once the takeover is completed, CMA CGM will become a 100,000-employee strong group, generating over USD 30 billion in revenue."
This offer is part of the new strategic plan for CEVA, which has been developed jointly with CMA CGM. Moreover, CMA CGM and CEVA have planned to implement major cooperation programs with the objectives to increase turnover to reach USD 9 billion by 2021 compared to USD 7 billion today (before CEVA'S IPO), as well as reach an adjusted EBITDA between USD 470 and 490 million, compared to USD 260 million in 2018.
CMA CGM Group already controls 33% of the capital of CEVA Logistics.
The public tender offer was launched only days after the French major received the European Commission's approval to acquire CEVA Logistics.
The commission concluded that the proposed acquisition would not raise competition concerns, given its limited impact on the structure of freight forwarding, short sea and deep sea container shipping markets, according to a statement issued on February 7, 2019.