Completion of World's Largest Sea Lock Delayed
The completion of the sea lock at the North Sea Canal entrance in IJmuiden, the Netherlands, has been delayed for 27 months.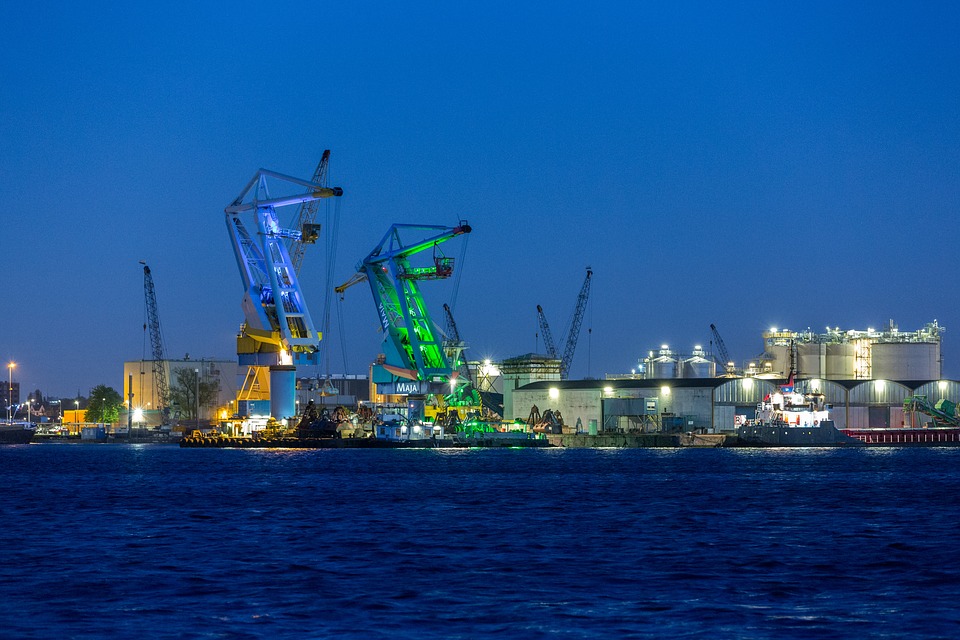 The deadline was moved to the end of January 2022, according to the Dutch Minister of Infrastructure and Water Management, Cora van Nieuwenhuizen.
The delay has been attributed to the required technical adjustments to the sea gate which will need more time to be completed. Hence, OpenIJ consortium, comprising BAM and VolkerWessels, will have to inject additional EUR 100 million into the project's budget worth around EUR 500 million.
Responding to the development the Port of Amsterdam said that this means that calling of larger ships at the port will be postponed as well.
"We regret this outcome of events. Since the Noordersluis lock will now remain operational longer, the accessibility of ports in the North Sea Canal Area will, in any event, not be compromised," the port's release reads.
"The Directorate-General for Public Works and Water Management (Rijkswaterstaat/RWS) has assured us that the ports of IJmuiden, Beverwijk, Zaanstad and Amsterdam will remain easily accessible in the next few years. It is therefore vital that the Noordersluis lock remains in optimum condition."
The sea lock, which will be 500 meters long, 70 meters wide and 18 meters deep, was scheduled to be constructed by the end of 2018, when the testing phase was planned to begin. Official inauguration for commercial shipping was scheduled for 2019. The construction was launched in 2016.
The new lock is designed to operate in all tides, ensuring better accessibility for the port of Amsterdam, and reducing waiting times for ships.
Once constructed, the IJmuiden lock would be the world's largest lock, according to the Dutch government, allowing the next generation of bulk carriers, container ships and cruise ships that have grown in size to access the port of Amsterdam and the North Sea Canal.