Contractor selected for environmental impact studies of ExxonMobil's fifth Guyana project
U.S.-based social and environmental risk consultancy Acorn International has been hired to lead environmental and social impact studies for ExxonMobil's fifth offshore development project in Guyana.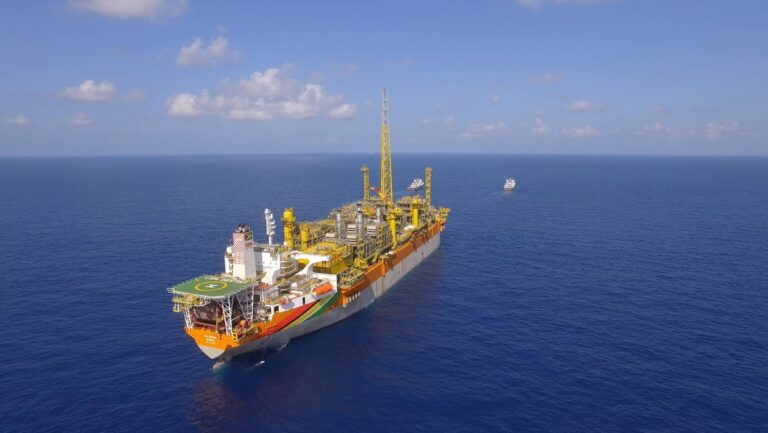 Acorn International revealed on Tuesday that it was selected to perform an Environmental Impact Assessment (EIA) and lead the public consultation programme for the Uaru project. This is the fifth development project offshore Guyana for ExxonMobil's affiliate, Esso Exploration and Production Guyana Limited (EEPGL).
Dean Slocum, President of Acord International, remarked: "Acorn International is proud that our team was selected to lead the EIA and public consultation program for the Uaru project. We look forward to bringing our team's deep experience in initiating a robust public consultation program to build awareness of this important project and actively engage all parties who may be affected."
Back in January 2020, ExxonMobil announced Uaru-1 as the 16th discovery in the Stabroek Block. The well encountered approximately 29 metres of high-quality oil-bearing sandstone reservoir and was drilled in 1,933 metres of water. In April 2021, the company disclosed another oil discovery in the Uaru-2 well, which encountered approximately 36.7 metres of high-quality oil-bearing reservoirs including identified intervals below the original Uaru-1 discovery.
Located in the eastern portion of the Stabroek Block, approximately 200 kilometres (125 miles) from Georgetown, the proposed Uaru project is expected to start production at the end of 2026-2027. ExxonMobil anticipates at least six projects online by 2027 and sees potential for up to 10 FPSOs to develop its current recoverable resource balance.
The Stabroek Block's recoverable resource base is currently estimated at more than 10 billion oil-equivalent barrels. The block's operator is Esso Exploration and Production Guyana with a 45 per cent interest and its partners are Hess Guyana Exploration with 30 per cent interest and CNOOC Petroleum Guyana, which holds the remaining 25 per cent interest.
By year-end 2025, ExxonMobil plans to have four FPSOs with a capacity of more than 800,000 barrels per day in operation on the Stabroek Block. Currently, the Liza field has two FPSOs and the first one, Liza Destiny, started production back in December 2019 as part of the Liza Phase 1 development. The second FPSO, Liza Unity, started production in February 2022, as part of the Liza Phase 2 development.
The other two FPSOs are the Prosperity FPSO vessel for the Payara project and the ONE GUYANA FPSO for the Yellowtail project. While the first one is currently under construction with SBM Offshore, the second one will be the largest producing unit ever built by SBM.
When it comes to ExxonMobil's most recent activities in Guyana, it is worth noting that the U.S. player made two new discoveries last month to the southeast of the Liza and Payara developments in the Stabroek block.
This has brought the number of this year's discoveries in Guyana to seven, while the total number of discoveries made in Guyana is now more than 25.