Cooper Energy suspends Sole well ops due to weather (Australia)
Australia's Cooper Energy has suspended operations at its Sole well offshore Australia, citing challenging weather conditions expected over the weekend. The Sole well is located in Gippsland Basin offshore Victoria.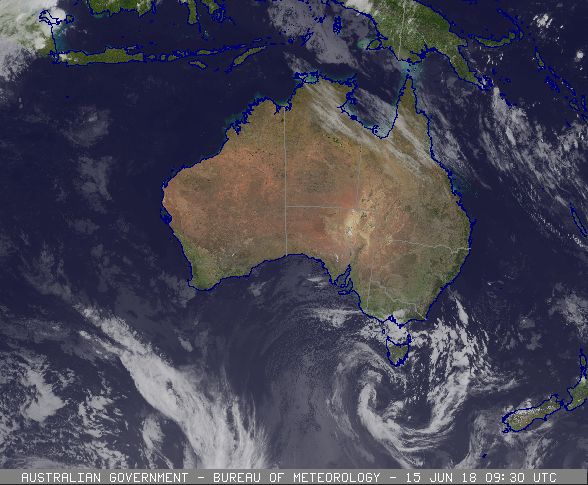 In a statement on Friday Cooper said the Bureau of Meteorology had forecast weather conditions "outside operating limits for the forthcoming weekend."
"In such weather conditions safe operations of the Sole flow back cannot be assured and therefore preparations for the flow back have been suspended until the weather forecast improves. It is expected the weather will result in an interruption to operations of 3 to 5 days," the company added.
Severe Weather Warning for damaging winds now CANCELLED. However some very strong gusts overnight including 113 km/h at Mt Buller, 100 km/h at Falls Creek and 98 km/h at Mt Hotham. https://t.co/OL4YpVFJlI

— Bureau of Meteorology, Victoria (@BOM_Vic) June 15, 2018
To remind, earlier this week Cooper said it had completed the reservoir section of Sole-3 production well located offshore Australia "with preparations now underway for flow back."
Cooper spudded the Sole-3 well located in VIC/L32  offshore Victoria at the beginning of May by the Diamond Offshore-owned Ocean Monarch drill rig.
On May 31 Cooper Energy said that activities to complete the reservoir section of Sole-3 had started, with the well having been drilled to total depth (TD) and intersected reservoir and recorded gas observations consistent with the pre-drill expectation.
Come Tuesday, June 12, Cooper completed the 97-meter near-horizontal reservoir section of the well. Cooper said during the week that the production string "was being installed and testing and preparations will soon start for well flow back."