Cooper shuts Sole-4 well ahead of pipeline connection (Australia)
Cooper Energy has informed that Sole-4, the second of two production wells for the Sole Gas Project off Victoria, Australia, is being shut-in for future connection after completing clean-up and flow-back operations.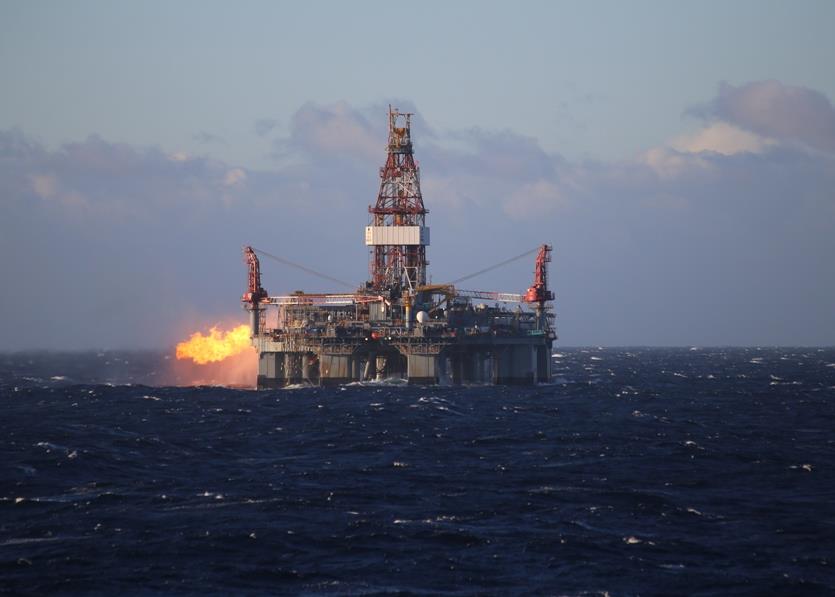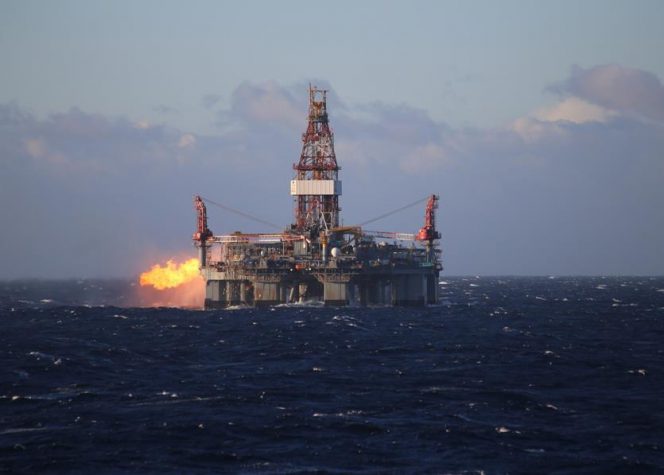 ---
Cooper said on Monday that the Sole-4 was drilled, sandscreens installed, and gravel packed during mid to late July.
The clean-up and flow-back test were conducted on a near-horizontal 112-meter section of the Top Latrobe Group sandstone reservoir.
The test, which began on August 4 was conducted over a 24-hour period with the flow rate constrained by surface well test equipment to a maximum measured rate of 60 mmscf/d, (million standard cubic feet per day).
During the 11-hour main flow period through a 192/64″ choke, the flow rate averaged approximately 54 mmscf/d. Preliminary technical analysis indicates Sole-4 can produce at or near the onshore plant capacity of 68 TJ/day.
"The gas composition at Sole-4 is in line with expectations and consistent with measurements from both Sole-3 and the earlier Sole-2 appraisal well. H2S concentrations are as anticipated and well within plant specifications," the company said.
Pipelay ops in October
Cooper Energy managing director David Maxwell said: "Both Sole-3 and Sole-4 have delivered on design and confirmed our assessment of the excellent deliverability of the Sole reservoir. We now have two wells, ready to go, that have shown capability for higher production rates than design should the plant throughput enable this.
"Having now completed the workstream which carried the greatest financial exposure, the project remains within schedule and within budget. As the remaining workstreams are based on fixed price lump sum contracts, this position has further reinforced our confidence in project completion within the forecast budget of $355 million."
According to Cooper, Sole-4 is currently being suspended before pipeline connection. Pipeline welding is advancing with 47 kilometers of the 65 kilometers of the total length having been welded into 1.5 km stalks.
It is expected the pipelay operation to connect the Sole gas field with the Orbost Gas Processing Plant will begin in October 2018.