COP26 ends with 'weak and compromised' line on phasing down fossil fuels
After two weeks of intense negotiations and with one day of extension, the 2021 United Nations Climate Change Conference, or COP26, closed over the weekend and the final outcome is a document now known as the Glasgow Climate Pact and an agreement to accelerate action on climate change this decade.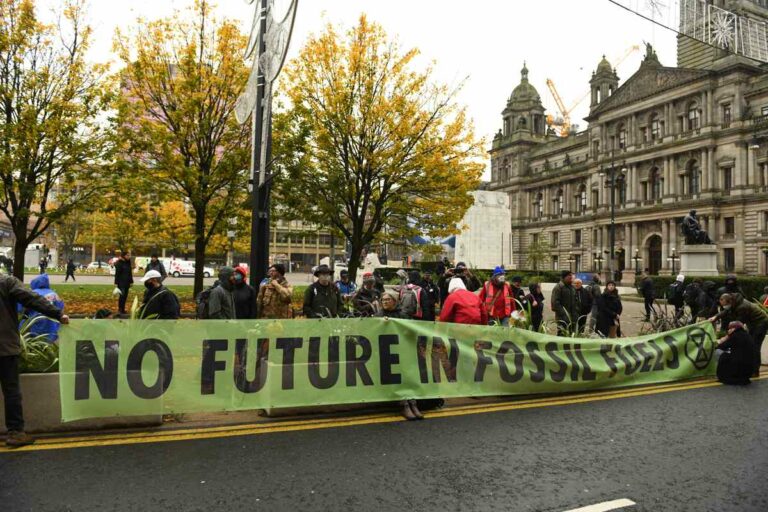 A draft version of this document has been circulating since mid-last week, including a call to accelerate the phasing-out of coal and subsidies for fossil fuels. However, in the follow-up version, the initial meaning of the phrase referring to fossil fuels has been diluted, leaving many disappointed with the outcome.
The Glasgow pact, adopted by nearly 200 countries, reaffirmed the Paris Agreement temperature goal of holding the increase in the global average temperature to well below 2 °C above pre-industrial levels and pursuing efforts to limit the temperature increase to 1.5 °C above pre-industrial levels.
When it comes to fossil fuels, the pact now includes a call for "accelerating efforts towards the phasedown of unabated coal power and phase-out of inefficient fossil fuel subsidies, while providing targeted support to the poorest and most vulnerable in line with national circumstances and recognizing the need for support towards a just transition."
The pact also emphasises the need to mobilise climate finance from all sources to reach the level needed to achieve the goals of the Paris Agreement, including significantly increasing support for developing country parties, beyond $100 billion per year.
COP26 President, Alok Sharma, stated: "We can now say with credibility that we have kept 1.5 degrees alive. But, its pulse is weak and it will only survive if we keep our promises and translate commitments into rapid action."
UN Secretary-General, António Guterres, said in a statement on the conclusion of COP26: "The approved texts are a compromise. They reflect the interests, the conditions, the contradictions and the state of political will in the world today. They take important steps, but unfortunately, the collective political will was not enough to overcome some deep contradictions."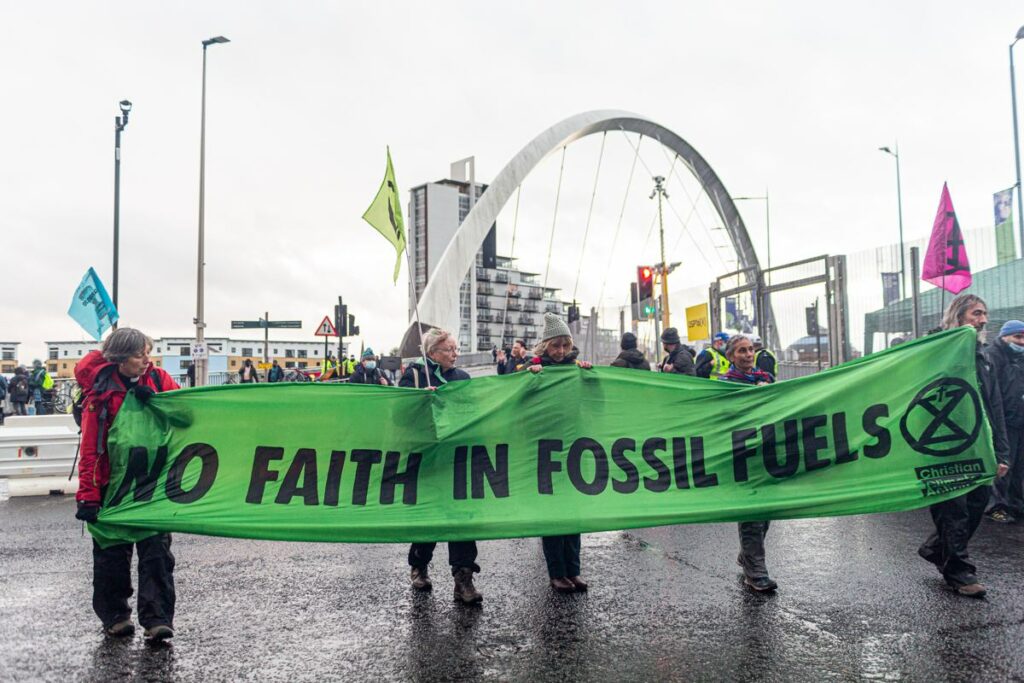 Responding to the conclusion of COP26 in Glasgow, Greenpeace International Executive Director, Jennifer Morgan, said: "It's meek, it's weak and the 1.5C goal is only just alive, but a signal has been sent that the era of coal is ending. And that matters."
Morgan further added: "The line on phasing out unabated coal and fossil fuel subsidies is weak and compromised but its very existence is nevertheless a breakthrough, and the focus on a just transition is essential. The call for emissions reductions of 45 per cent by the end of this decade is in line with what we need to do to stay under 1.5C and brings the science firmly into this deal. But it needs to be implemented."
Greenpeace believes that many of the richer nations, like the UK, failed to take proper action and that they are hiding behind "ineffective commitments and empty rhetoric." The environmental group emphasised the need for Boris Johnson to stop the UK's Cambo oil field and Cumbria coal mine and focus on a "just transition for fossil fuel workers and properly supporting renewable energy."
Another environmental group, Extinction Rebellion, stated that COP26 was the culmination of a failed process and yet another mark of failure.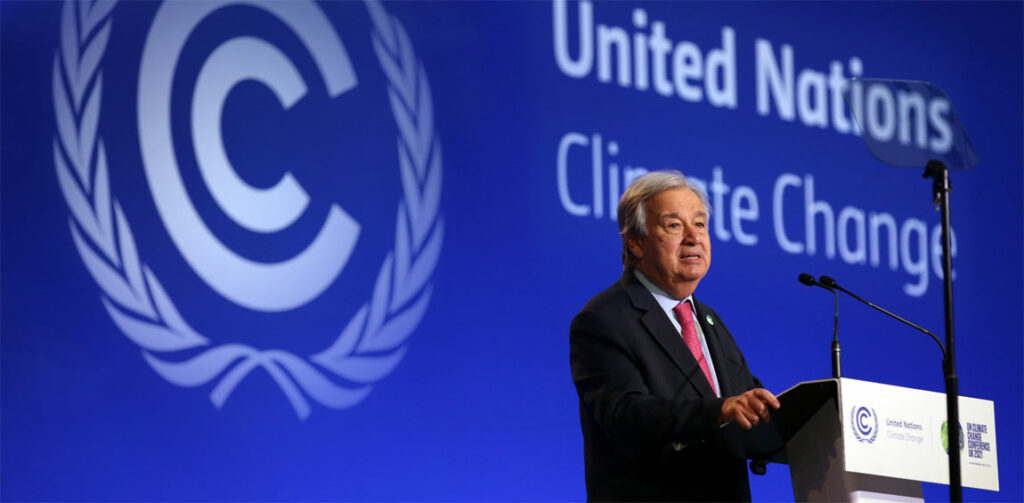 Underlining the urgency to accelerate action to keep the 1.5-degree goal alive, Guterres added: "Our fragile planet is hanging by a thread. We are still knocking on the door of climate catastrophe. It is time to go into emergency mode — or our chance of reaching net-zero will itself be zero.
"I reaffirm my conviction that we must end fossil fuels subsidies. Phase-out coal. Put a price on carbon. Build resilience of vulnerable communities against the here and now impacts of climate change. And make good on the $100 billion climate finance commitment to support developing countries.
"We did not achieve these goals at this conference. But we have some building blocks for progress."
Guterres also welcomed the agreement between the U.S. and China, made during the last week of the summit, which pledged to tackle climate change through their respective accelerated actions in the critical decade of the 2020s, as well as through cooperation in multilateral processes to avoid catastrophic impacts.
As previously reported, the two countries are committed to pursuing efforts to hold the global average temperature increase to well below 2 degrees C and to pursue efforts to limit it to 1.5 degrees C.
However, the U.S. and China recognized that there remains a significant gap between such efforts, including their aggregate effect, and those that need to be taken to achieve the goals of the Paris Agreement.
Another important outcome of the conference was an alliance between 11 national and subnational governments led by Costa Rica and Denmark, which was named the Beyond Oil & Gas Alliance (BOGA).
The alliance is determined to set an end date for their oil and gas exploration and extraction and curtail new licensing or undertake other significant measures that contribute to the joint goal of aligning oil and gas production with the objectives of the Paris Agreement.
BOGA's core members include Costa Rica, Denmark, France, Greenland, Ireland, Quebec, Sweden and Wales while California, New Zealand, and Portugal joined as associate members and Italy joined as a "friend" of BOGA.