CorPower Ocean goes on recruitment spree
Swedish company CorPower Ocean is looking to expand its 'world-class team' of wave energy experts with several new positions up for grabs.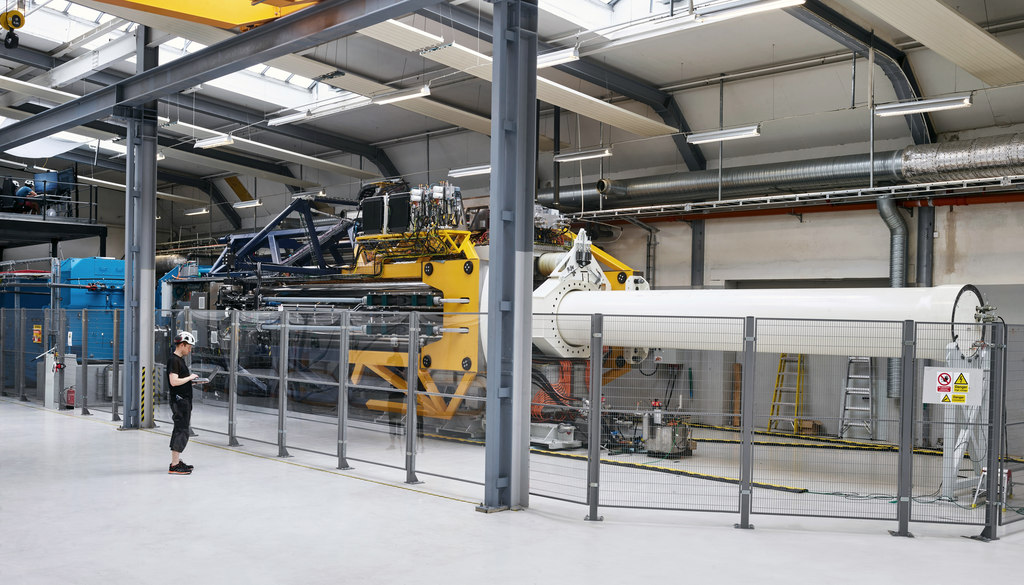 CorPower Ocean is looking for a project engineer/technical project manager with a strong interest in developing commercial engineering projects, including Front-End Engineering Design (FEED), for wave energy project sites around the globe.
Based at Stockholm, the successful candidate will be joining a fast-growing team with many opportunities for advancement, while also being able to see project come to life from initial FEED engineering to detailed design, construction, and all the way through to operating wave energy farms in the ocean.
Another position available for applications at the company's Swedish headquarters is related to the subsea engineering.
Namely, CorPower Ocean's mechanical team is seeking a subsea design engineer experienced in subsea structures and industrial equipment design to take an important role in the development and optimization of the company's innovative wave energy converters.
The role will be working closely with the mechanical design team but will involve a large amount of interaction with CorPower Ocean's entire engineering team, supply chain as well as integration and testing crews.
The last position currently available at CorPower Ocean is based at its Portuguese outfit in Viana do Castelo. The company is looking for a procurement engineer with relevant experience in operational purchasing in a complex technical field, who will be in charge of all procurement activities.
To remind, CorPower Ocean is about to deploy its first commercial-scale C4 wave energy device offshore Portugal. In late December, the device was moved to quayside 'launchpad', ahead of installation at the Aguçadoura site, located 30 kilometers offshore once the weather proves suitable for deployment operation.
Subscribe and follow
Offshore Energy – Marine Energy LinkedIn