COSCO Shipping Ports Buys Stake in Peruvian Chancay Terminal
Hong Kong-based port operator COSCO Shipping Ports revealed plans to establish its first greenfield subsidiary in South America by acquiring 60% stake in Terminales Portuarios Chancay (Chancay Terminal) from Volcan Compañía Minera (Volcan).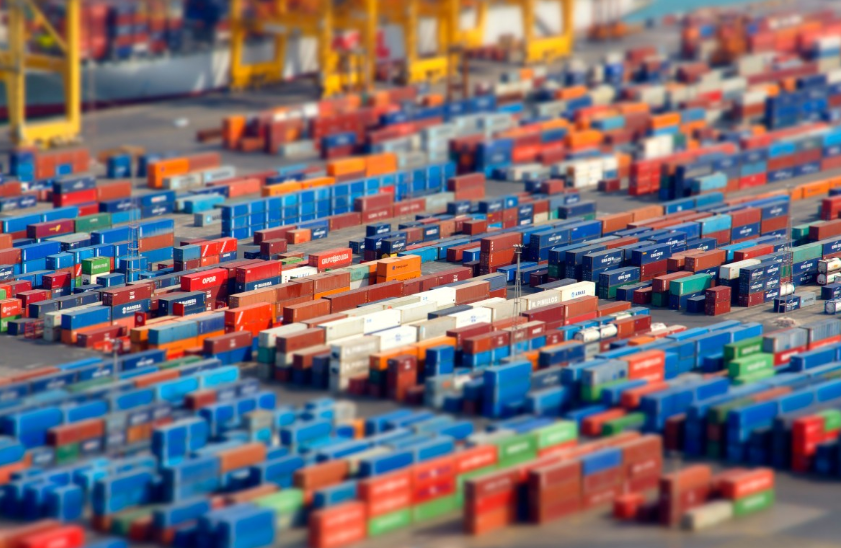 Representatives of COSCO Shipping Ports and Volcan signed an agreement in Davos, Switzerland, on January 23, 2019.
As informed, the stake will be purchased for USD 225 million, with an initial payment of USD 56 million.
The two parties intend to establish Chancay Terminal as "an important gateway port in Peru". As Chancay Terminal owns the land of the terminal and doesn't need to pay for any concession rights, financial resources can be placed mainly on the developments of the terminal, according to COSCO Shipping Ports.
The construction of Chancay Terminal includes multi-purpose terminals, container terminals and related infrastructure facilities. Phase one of the terminal will have four berths, of which two are multi-purpose berths, and two are container berths with a total annual designed capacity of one million TEU.
"Planned to be a modern terminal, upon completion of the construction of Chancay Terminal, the port will not only further strengthen the international operational capabilities of Chinese corporations, but will also further enhance the economic development of Peru," Xiao Yaqing, Chairman of State-owned Asset Supervision and Administration Commission of the State Council (SASAC), said.
"Chancay Terminal is the first terminal project invested by Chinese companies in South America, which has received great attention and support from both Chinese and Peruvian governments…Volcan has started the research work of the construction of terminal in the Port of Chancay many years ago. The cooperation will enable the two parties to fully utilize resources and leverage the capabilities to jointly develop Chancay Terminal to an important hub port in Latin America and a gateway port in the Pacific Ocean which should help promote local economic growth," Captain Xu Lirong, Chairman of COSCO Shipping, noted.
"The investment in Chancay Terminal enabled us to further extend our reach to South America. The prospective terminal at Port of Chancay will be the company's first terminal in South America and should help reduce the deficiency in port infrastructure in Peru," Zhang Wei, Vice Chairman and Managing Director of COSCO Shipping Ports, commented.
Located 58 km in the north of the Peruvian capital of Lima, the Port of Chancay is a natural deep-water harbor with a maximum of 16 meters water-depth and is capable of accommodating mega vessels.