COSL Drilling to handle three nonconformities on rig
Norwegian offshore safety regulator has carried out an audit of COSL Drilling and its management of helideck operations on one of its rigs, currently working for Equinor off Norway, and is awaiting a response from the offshore drilling contractor regarding the way the identified nonconformities will be sorted out.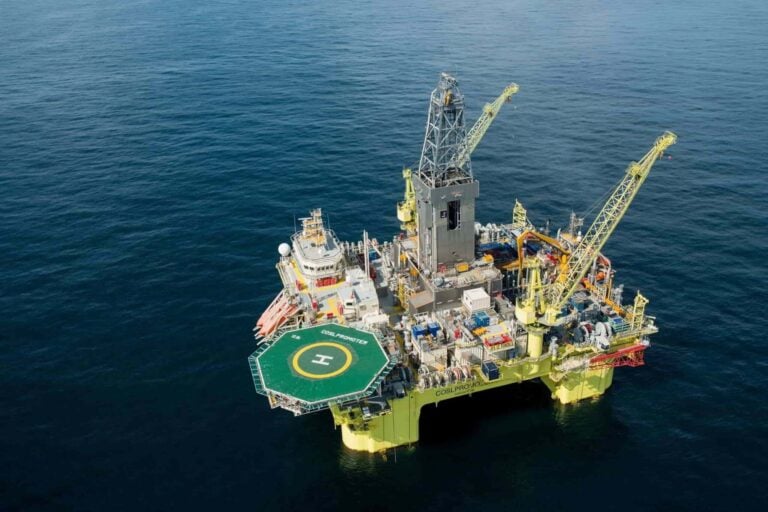 The Petroleum Safety Authority Norway (PSA) recently revealed that it had conducted the audit from 9 to 12 May 2023 with assistance from the Civil Aviation Authority Norway. The objective of the audit was to ensure that the responsible parties were working systematically to reduce the risk associated with helicopter operations at COSL's offshore facilities. In addition, the regulator wanted to verify the management of helideck operations on board the COSL Promoter rig.
While conducting its investigation, the offshore safety watchdog identified several breaches of the regulations. The three nonconformities that the regulator found are related to person weight and the capacity of rescue equipment, one helideck access barred, and sound level in the area for emergency response management.
In addition, the regulator observed one factor it categorised as an improvement point regarding helideck maintenance while nine nonconformities/observations were found on the helideck. As a result, the PSA has asked COSL Drilling to report how the nonconformities will be addressed and to provide its assessment of the identified improvement point by 1 September 2023.
The 2012-built COSL Promoter is a semi-submersible drilling rig designed to operate in water depths up to 750 metres.