Cost-cutting measures, stronger freight rates help HMM narrow loss in first quarter
South Korea's shipping major HMM closed the first quarter of this year with a significantly narrowed net loss. The improvement was mostly driven by the company's cost-reduction measures and high profitability of tanker business.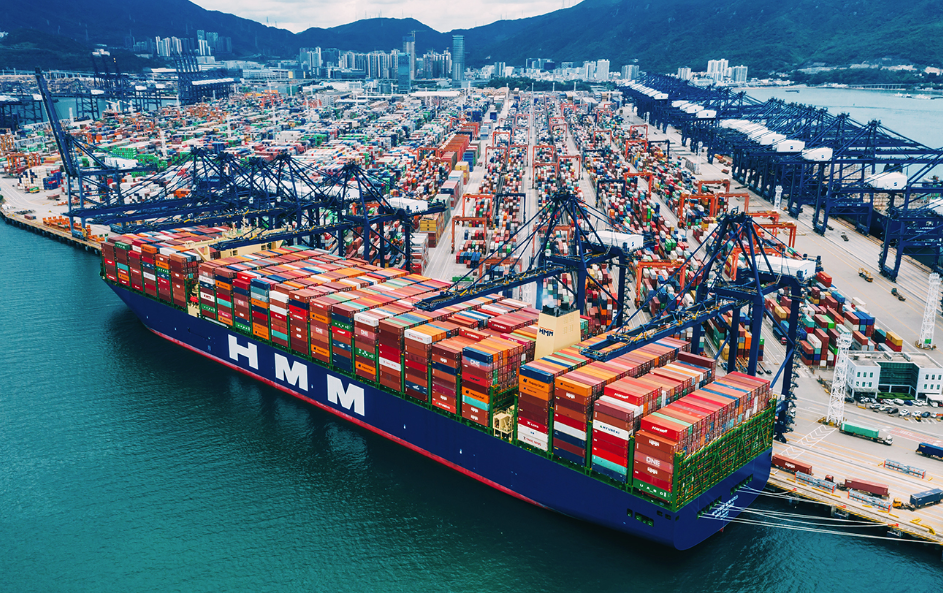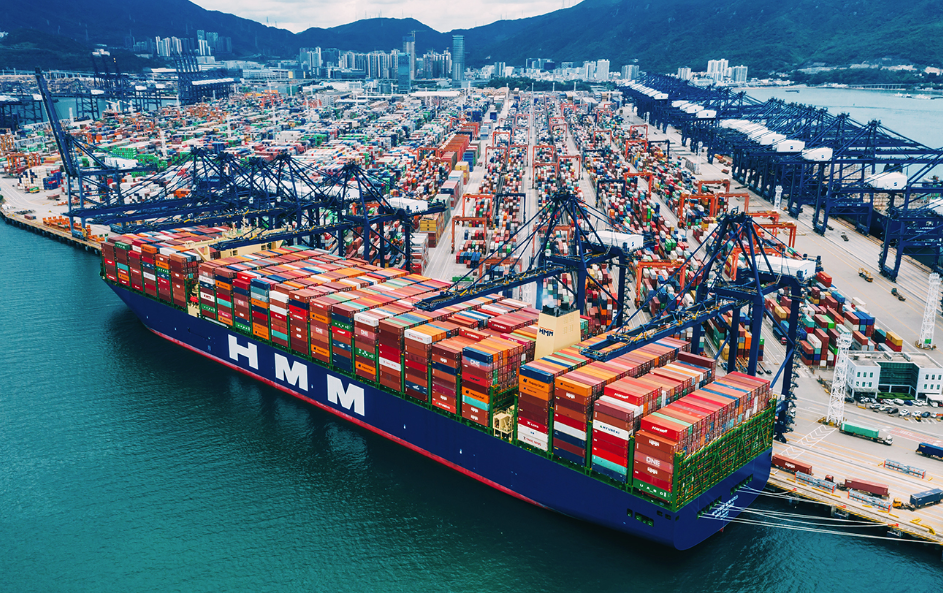 The company improved its bottom line by 63.2 per cent as it posted a net loss of ₩65.5 billion ($55 million) in Q1 2020, compared to a massive net loss of ₩178.5 billion suffered in the corresponding period a year earlier.
In the first quarter, HMM's operating performance was up by 98.1 per cent. Operating loss stood at ₩2 billion in Q1 2020, against a loss of ₩105.7 billion seen in Q1 2019.
"Despite negative impacts led by the spread of the COVID-19, HMM's profitability has enhanced attributed to cost-saving efforts, optimal utilisation of five VLCCs and securing high-yield cargos in addition to strong freight rates in the Middle East and India trade lanes," the company explained.
Total revenue in Q1 2020 decreased by 0.2 per cent YoY to ₩1,313.1 billion from ₩1,315.9 billion recorded in the corresponding three-month period last year.
Container handling volumes in Q1 2020 dropped by 18.7 per cent to 0.89 million TEUs due to the supply-side disruptions for five weeks, mainly in China.
In its outlook, HMM warned that trade volumes will continue to be negatively affected by the pandemic.
"The knock-on effects of the COVID-19 pandemic still persist. Trade volumes are expected to be weakened as a result of demand-side impacts in the US and Europe as well as continued lockdown worldwide. Rising concerns over the US-China trade tensions related to geopolitical risks also can intensify the situation."
On the other hand, the company said that the tanker business resides in a "relatively favourable environment" given low oil prices and continued strong demand for floating storage.
The company added that its new 24,000 TEU containerships will be "stably operated" based on the cooperation with THE Alliance members. 
"HMM will respond flexibly to market fluctuation in line with rationalisation of service products being implemented by THE Alliance."
HMM, formerly known as Hyundai Merchant Marine, operates over 90 liner services with more than 100 vessels in 110 countries worldwide.