COVID-19 delays OE35 Buoy commissioning in Hawaii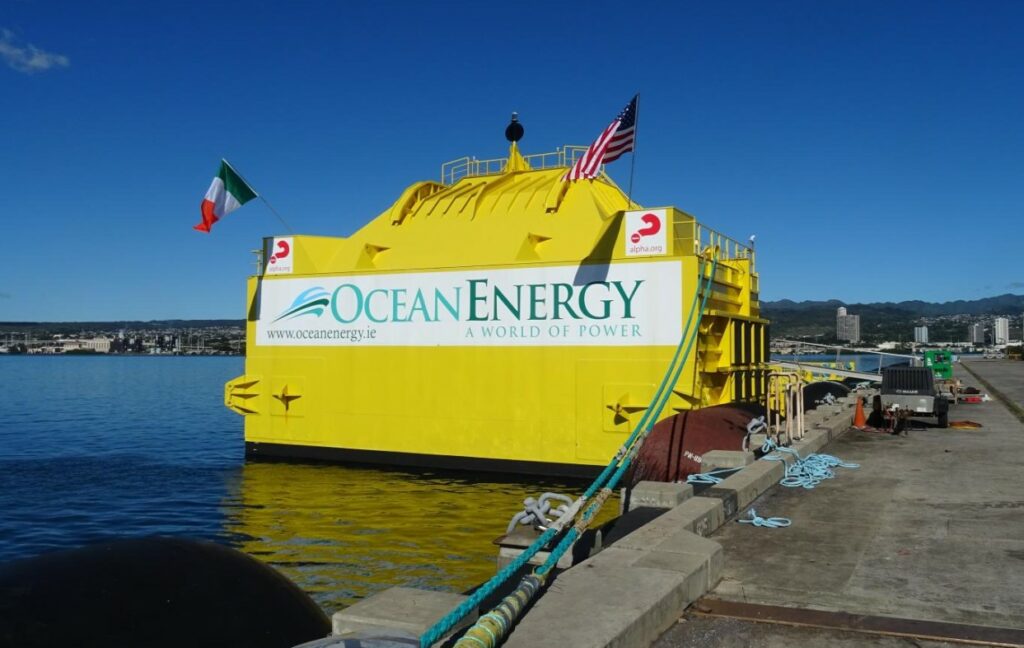 Ireland-based wave energy technology developer Ocean Energy said that COVID-19 has delayed commissioning of its 500kW OE35 device in Hawaii.
The OE35 wave energy device arrived in Hawaii in December 2019 for a one-year testing cycle.
Subsequently, NAVFAC hosted a Hawaiian Blessing ceremony for the OE35 at Joint Base Pearl Harbor-Hickam.
Ocean energy will be testing its 500kW wave energy converter at the U.S. Navy Wave Energy Test Site in the Hawaiian Island of Oahu.
The project specifically involves a collaboration between SEAI and the U.S. Department of Energy's Office (DOE) who have co-funded the $12-million project with Ocean Energy.
The floating structure, which is as tall as a three-storey building and also over 35 metres in length, uses wave power to turn turbines and generate electricity.
The OE Buoy has been in development for 15 years and this version in particular will be capable of producing enough electricity to power 500 homes.
Vigor Technologies fabricated the oversized buoy at its fabrication site in Portland, Oregon.
Ocean Energy gets onboard Selkie project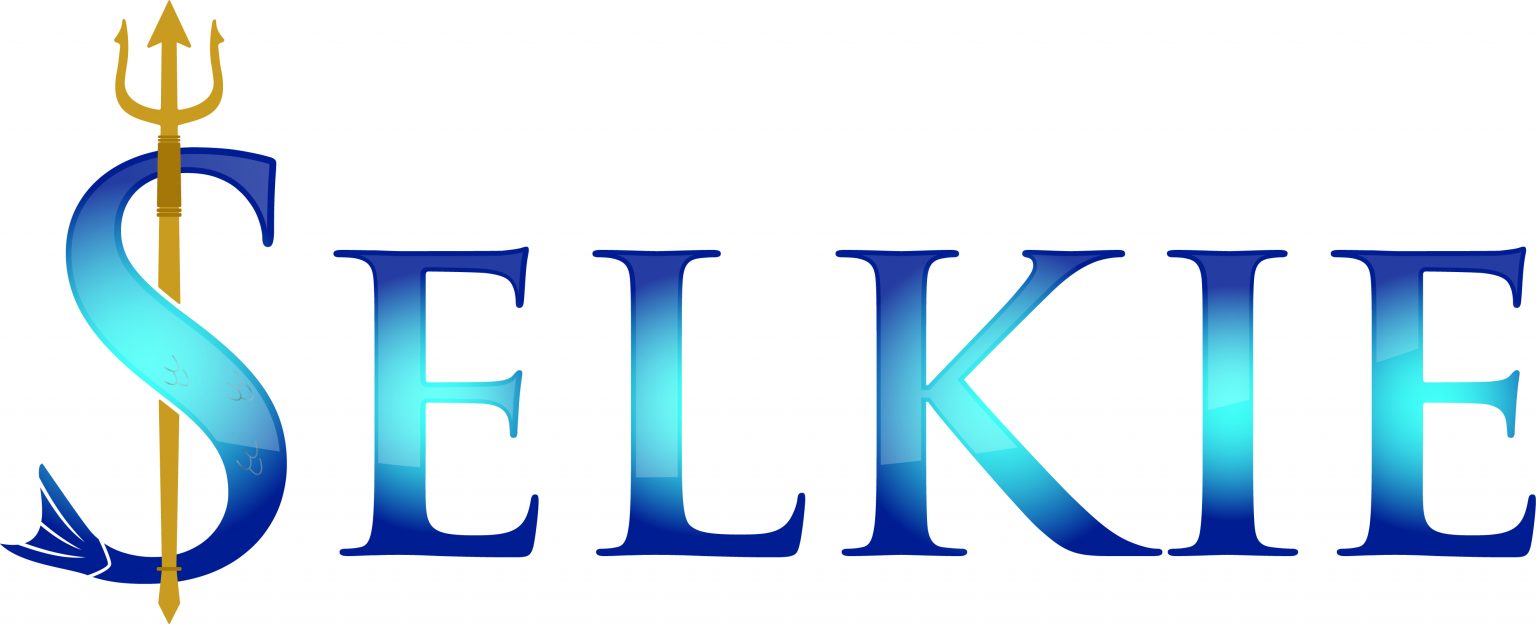 On the other note, Ireland-Wales cooperation programme, the Selkie project, has recently picked Ocean Energy as part of its wave energy tender call.
Selkie is bringing together leading researchers and businesses to improve the performance of marine energy devices and technologies.
Selkie will specifically test and validate the technology tools on two pilot demo technologies: one wave and one tidal technology.
The pilot testing will advance the knowledge for Wales and Ireland SMEs in general.