Crew Member Injured in Finlandia Seaways Engine Room Fire
A fire broke out in the engine room on board Finlandia Seaways, a Ro-Ro cargo ship owned by DFDS, on its voyage from Zeebrugge to Rosyth on Monday evening, 22:13 p.m.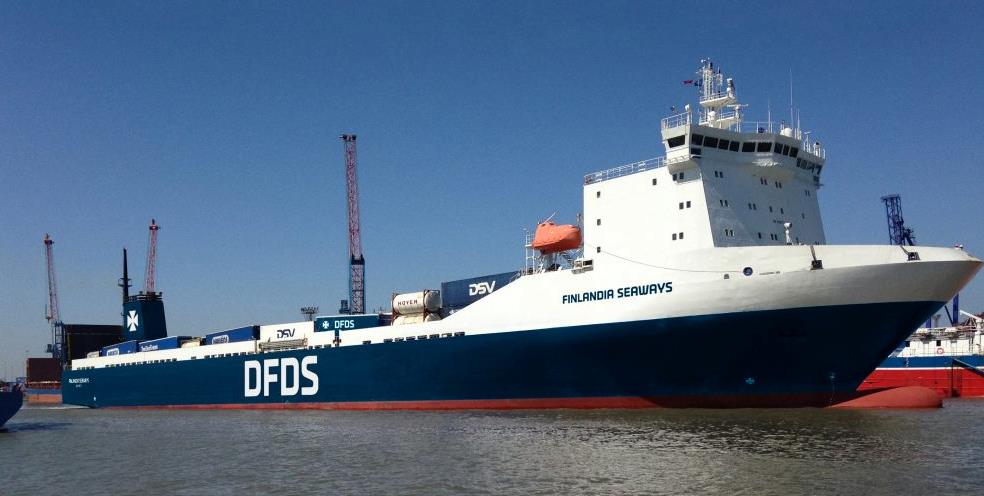 One crew member, who was in the engine room at the time of the incident, was injured and has been airlifted to a hospital in the UK for treatment, DFDS said, informing of the incident.
The 19 Lithuanian crew members and four passengers are reported to be safe and sound.
"The crew quickly had the situation under control and the Humber rescue service was alerted and assisted the vessel," the company added.
"As the situation was under control, medical assistance from a nearby navy vessel was called off."
The Lithuania-flagged Finlandia Seaways, built in 2000, is currently anchored off the British coast.
"We expect that the ship will be towed to Immingham where the cargo will be discharged," DFDS said, adding it would provide more details when the service can be re-established as soon as they become available.