Crowdfunding brings in over £1M for QED Naval
Scottish marine energy specialist QED Naval has secured over £1 million in a crowdfunding campaign on Seedrs platform.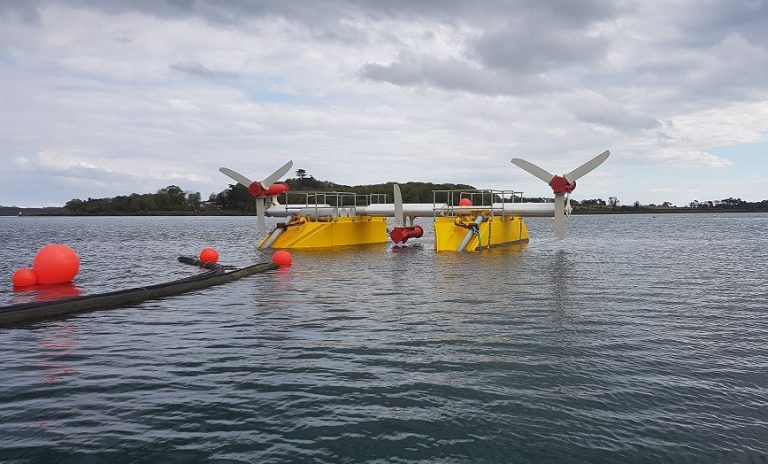 QED Naval has raised over £1 million from more than 1,200 investors in a crowdfunding campaign that will close on 8 March 2021, after being extended due to increased demand, according to the company.
When the campaign was launched early in January 2021, QED Naval targeted the initial amount of £350,000.
QED Naval said it plans to focus its efforts on using the capital raised to further develop the company's growth strategy, industrial-scale Subhub platform, and EU-backed TIGER contract, as well as expand on strategic supply chain partnerships.
"We thank everyone for the continued support and for being a contributor to a clean tidal energy solution. As we progress further on our journey, we'll continue to keep you up to date via our newsletter and social media channels so please follow us for further development news," QED Naval said.
QED Naval's flagship product is the Subhub platform – a submersible, gravity based, foundation platform that supports every need of tidal turbines through life, according to the company.
It has been designed to support the commissioning, testing, transportation, and installation of an array of wave and tidal turbines to the seabed.