Cryogas-Vysotsk hits 1 mt LNG milestone
Novatek, Russia's largest private gas producer, has hit a milestone at the Cryogas-Vysotsk LNG project in the port of Vysotsk.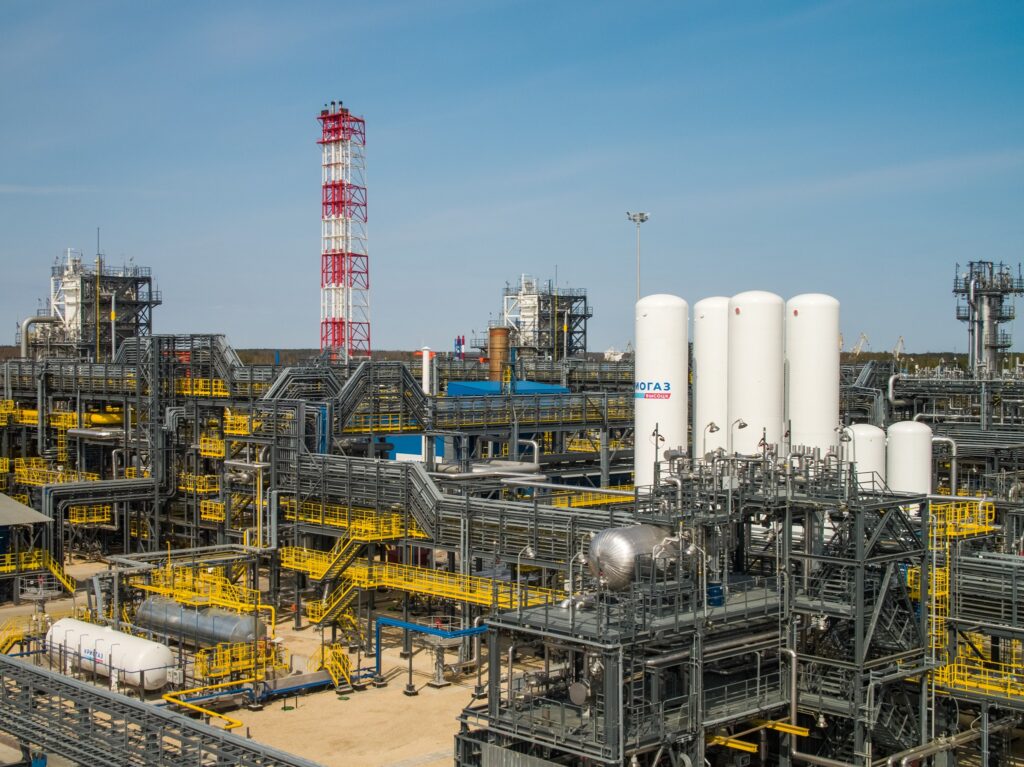 The project, a joint venture between Novatek and Gazprombank, has produced its one-millionth ton of liquefied natural gas since it began operations in 2019.
During this period, Cryogas-Vysotsk has dispatched more than 200 LNG carriers and 1,200 trucks to diverse geography including Finland, Sweden, Lithuania, the Netherlands, Estonia, Poland and Spain.
The project supplied more than 80 trucks to the Russian domestic market as part of Novatek's commercial activities to provide clean-burning LNG for the consumers in the Murmansk region and the company's network of LNG fueling stations.
Novatek's chairman Leonid Mikhelson noted, "Cryogas-Vysotsk has a broad and diverse geography of customers as this important project serves the entire Baltic region clean-burning natural gas needs amid tightening environmental requirements for marine and automotive fuels".
Cyrogas-Vysotsk is a medium-tonnage LNG project located in the port of Vysotsk, Leningrad Region of Russia on the Baltic Sea.
The project's design capacity is 660,000 tons of LNG per annum, and its infrastructure includes a 42 thousand cubic meters LNG storage tank and an offloading berth designed to handle LNG carriers with a capacity of up to 30,000 cubic meters.
Novatek acquired a 51 per cent participation interest in Cryogas-Vysotsk project in July 2017.