Cuba Cruise Ban Dents Royal Caribbean's Profit Outlook
Royal Caribbean Cruises has lowered its profit outlook following the Trump Administration's latest move to ban cruise ships from docking in Cuba.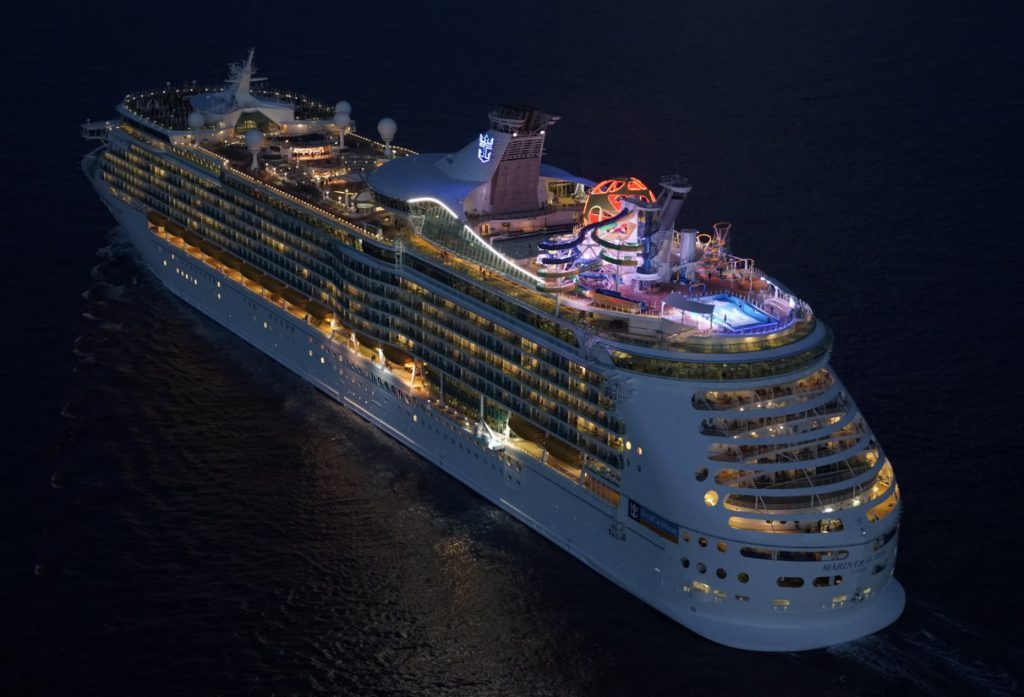 The Miami-based cruise major said that the financial impact of the regulatory change would mean a reduction to the adjusted EPS for 2019 in the range of USD 0.25 to USD 0.35 per share.
"While the affected sailings impact only 3 percent of our 2019 capacity, the extremely short notice period for this high yielding destination amplifies the earnings impact," said Jason T. Liberty, executive vice president and CFO.
Liberty added that the result of the policy change "has created a short-term impact to our guests, operations and earnings."
Earlier in June, the U.S. government announced that authorized travel to Cuba under the people-to-people program is rescinded and travel to Cuba via cruise ships is prohibited effective June 5.
Subsequently, Royal Caribbean Cruises changed the itineraries for its June 5 and June 6 departures and is determining alternate destinations for future sailings.
The U.S. Department of State earlier explained the move by stating that "veiled tourism has served to line the pockets of the Cuban military, the very same people supporting Nicolas Maduro in Venezuela and repressing the Cuban people on the island."