Cyprus starts work on first LNG import terminal
Cyprus has started building its first LNG import facility at Vassilikos, the nation's largest and most expensive energy project.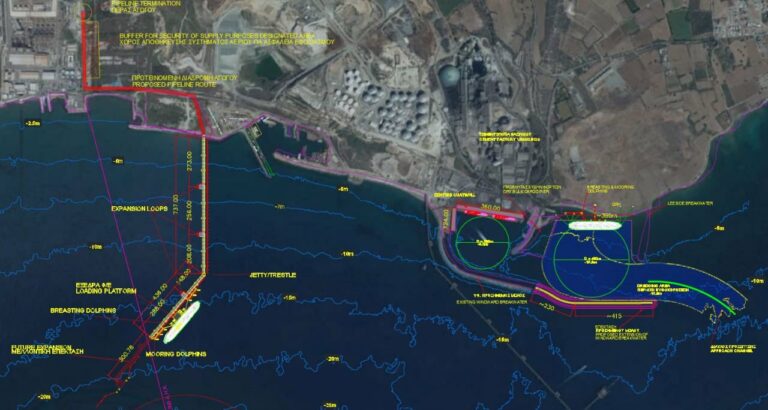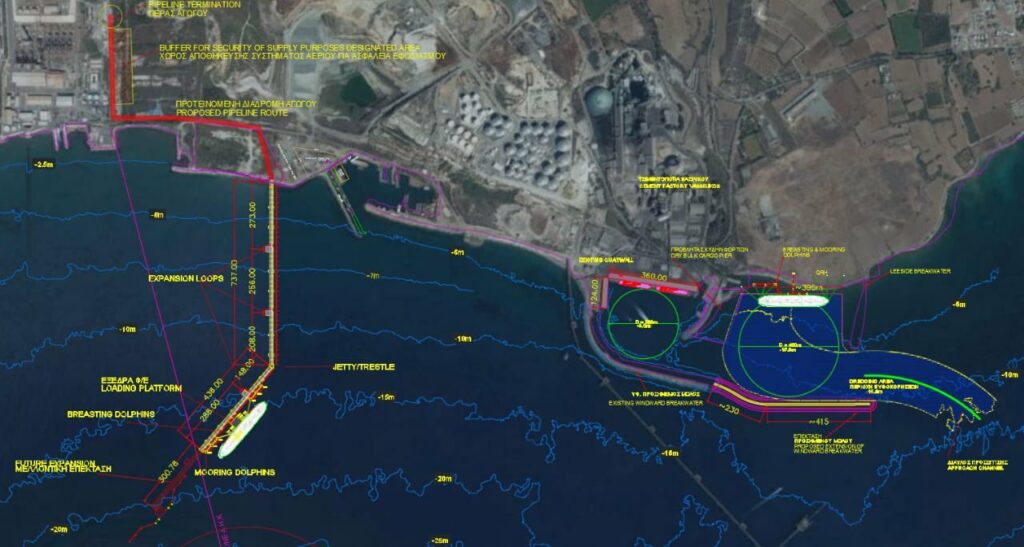 The project includes an FSRU connected to a jetty, mooring facilities, a pipeline, and other onshore and offshore related infrastructure.
It has a price tag of 289 million euros ($327 million).
The facility, wholly-owned by the government, will help Cyprus to reduce its reliance on oil imports for power generation.
Cypriot President Nicos Anatastiades said at a groundbreaking ceremony on Thursday that the project places Cyprus in a "new energy era."
He said the LNG terminal would help lower the country's power generation costs, cut emissions and boost economic growth.
To remind, a consortium led by the state-owned China Petroleum Pipeline Engineering, a unit of CNPC, has secured the contract to build the terminal.
The consortium includes Metron Energy Applications and Wilhelmsen Ship Management.
The consortium will provide a converted FSRU. It has 24 months to deliver an operational terminal from the time construction begins.
There were previously several attempts to build an LNG terminal before the Cypriot government signed the deal with the Chinese-led consortium.
Natural Gas Infrastructure Company of Cyprus (ETYFA) will operate the Vassilikos facility.
The project has received the political and financial backing of the European Union.
ETYFA won a 101 million euro grant under the EU's Connecting Europe Facility.
It also secured loans from the European Investment Bank and the European Bank for Reconstruction and Development.
The Electricity Authority of Cyprus is also contributing 43 million euros to the project.