Dana awards North Sea well contract to Island Drilling
Oil and gas company Dana Petroleum has signed a contract with Island Drilling Company to drill one well on the UK Continental Shelf (UKCS).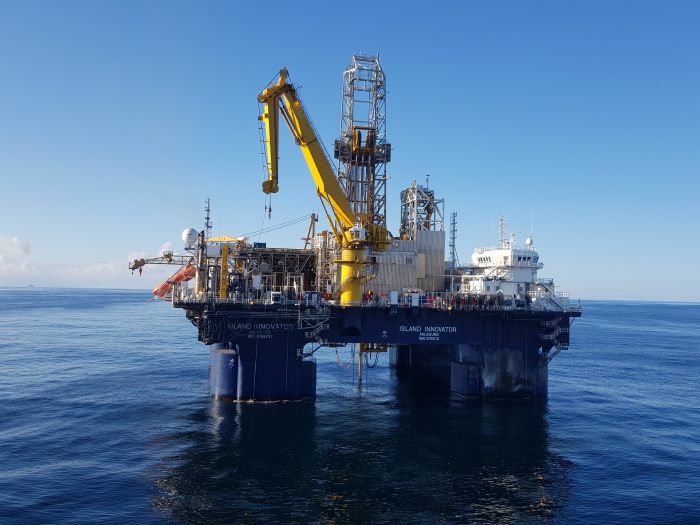 The contract is for the semi-submersible drilling rig Island Innovator, which is a sixth-generation harsh environment rig from 2012.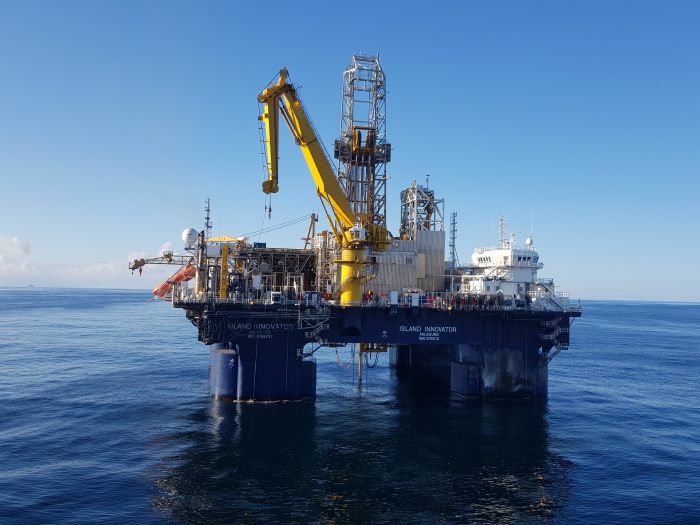 The rig was in continuous operations from 2013 to October 2018 and after a short idle period, the rig was prepared for operation for CNOOC at the Howick well, located West of Shetland.
After Howick, the rig moved to the Bremsnes fjord outside Kristiansund for a short mobilization prior to the drilling on the Canela well for DNO at the Haltenbanken.
The rig stayed at Hanøytangen during the start of the pandemic and went on to drill the Hades well for OMV during the summer months of 2020.
The contract with Dana means that the rig is now expected to drill the BP-7 well. The drilling is scheduled to start in April 2022. Furthermore, the rig has three options for other potential work.
Charlie Taylor, Wells Manager, Dana Petroleum said: "The Island Innovator is a modern sixth-generation rig that is well suited to the NNS environment and provides the ability to deliver operational efficiencies in the drilling and completion of the BP-7 well. We are looking forward to working with Island Drilling on this exciting project".
In recent company news, it was reported that Summit Exploration and Production farmed out its P.2382 (Block 22/14c) UK Central North Sea license to Dana Petroleum.
This deal enables Dana to acquire a 50 per cent working interest in the license, while Summit will retain 50 per cent along with operatorship. The companies will now work towards making a decision to drill the K2 prospect.