Dana Petroleum picks new chief executive officer
Aberdeen-headquartered oil and gas company Dana Petroleum has appointed a new chief executive officer (CEO) of the company.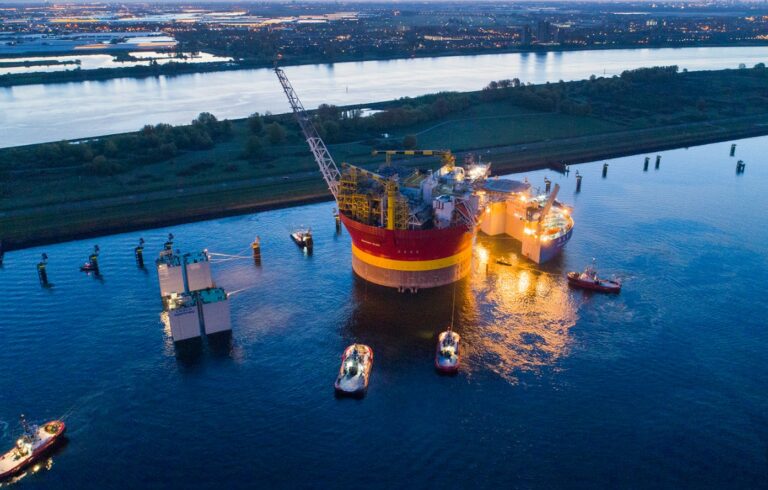 Dana Petroleum, a North Sea-focused subsidiary of South Korea's Korea National Oil Corporation (KNOC), said that it appointed Jongwoo Kim as its new CEO.
According to the company, Kim joins Dana Petroleum from its parent company. He succeeded the previous CEO Yongwoo Kang who returned to Korea to take up the role of senior executive vice president of E&P at KNOC.
Dana Petroleum added that Kang would continue his association with the company as the chairman of Dana's board of directors.
The new CEO of the company joined KNOC in 1992 and has worked in many different areas of the business including new ventures, managing subsidiary companies, the oil tankage business, and strategic petroleum stockpiling.
It is worth noting that the previous chief executive officer, Kang, was appointed in February 2019 as a permanent replacement for Roy Elliot. Elliot left the CEO role in January last year after holding it for more than four years.
Kang joined Dana's parent company KNOC almost 30 years ago. Since then, he held a number of senior management roles at the business. He had a stint as a deputy CEO of Dana from 2014 to 2016, before returning to KNOC.
In the time between Eliott and Kang, the chief strategy officer Yongjoon Park stepped into the CEO role on an interim basis.
An interesting fact – Jongwoo Kim will be the seventh chief executive officer to serve Dana Petroleum since the £1.7 billion ($2.26 billion, at current rates) acquisition by KNOC in 2010.
Dana Petroleum founder Tom Cross left soon after the takeover and was replaced by Stuart Paton. Marcus Richards and Graham Scotton subsequently took on the role, before Elliot's appointment, initially on a temporary basis, in 2014.