Danish Energy Agency launches 428MW renewable energy auction process
The Danish Energy Agency has started the tender process for the forthcoming 428MW technology neutral auction under which both offshore wind and wave energy projects are eligible to apply.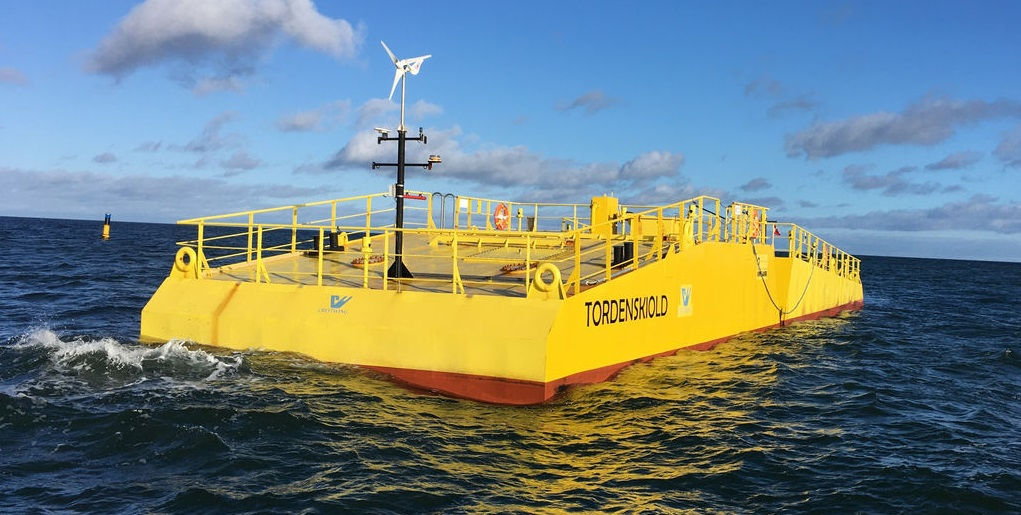 The Danish Energy Agency has published schedule and tender material for the upcoming technology neutral tender, expected to be opened in August.
The agency said that only one technology neutral tender will be held this year, combining the allocated funds for 2020 and 2021.
The total funding reserved to support the tender has been set to €161.4 million (DKK 1.2 billion).
The projects eligible for support in this tender include solar, onshore wind, hydropower, offshore wind and wave energy technologies.
According to the Danish Energy Agency, the auction will be held in autumn with the deadline for applications set for October.