Delos Shipping Linked to Order of Up to 12 VLECs
US investment banking and principal investment firm Delos Shipping has been linked to an order of up to twelve very large ethane carriers (VLECs).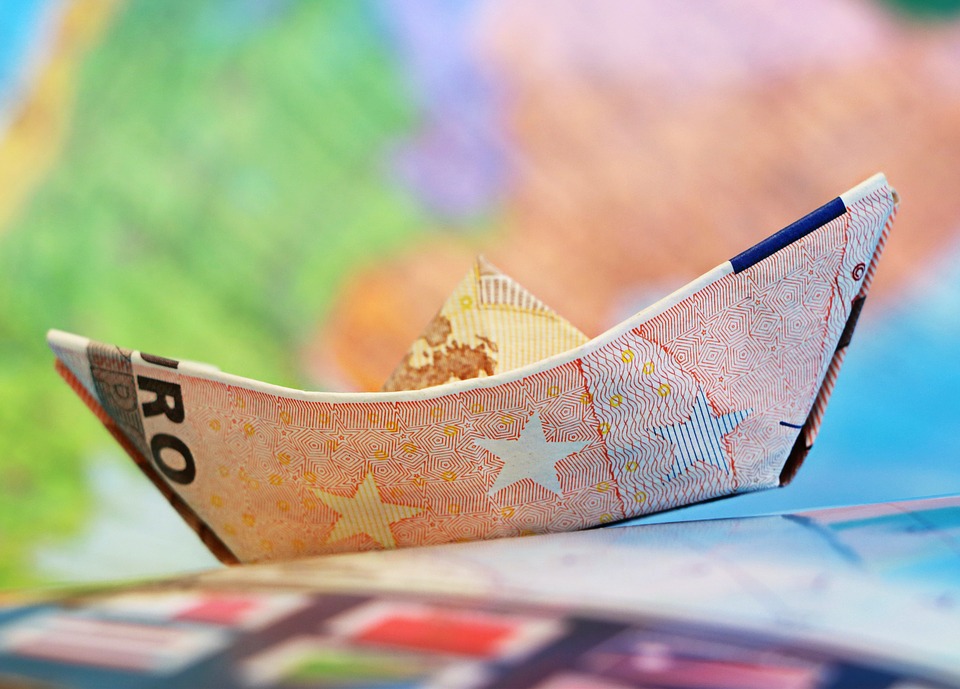 According to data provided by Asiasis, the company ordered the units from two South Korean shipbuilding majors, Samsung Heavy Industries and Hyundai Heavy Industries.
Delos Shipping reportedly placed firm orders for three ships at each shipyard, along with three options attached to each contract.
The units are scheduled to be handed over to their owner starting from the second half of 2020.
Asiasis added that the units would feature 93,000 cbm. Although the price of the vessels was not unveiled, it is understood that the shipbuilding deals could be worth up to USD 1.5 billion.
The shipbuilding order is reportedly the same one revealed earlier this week by Samsung Heavy. Namely, the shipbuilder said that it won a deal for the construction of three special-purpose ships with a value of KRW 415.7 billion (USD 371.5 million) from an undisclosed North American shipowner.
World Maritime News Staff