Denmark grants its first permits for full-scale CO2 storage
The Danish Ministry of Climate, Energy and Supply has granted the country's first-ever permits for full-scale CO2 storage in the North Sea.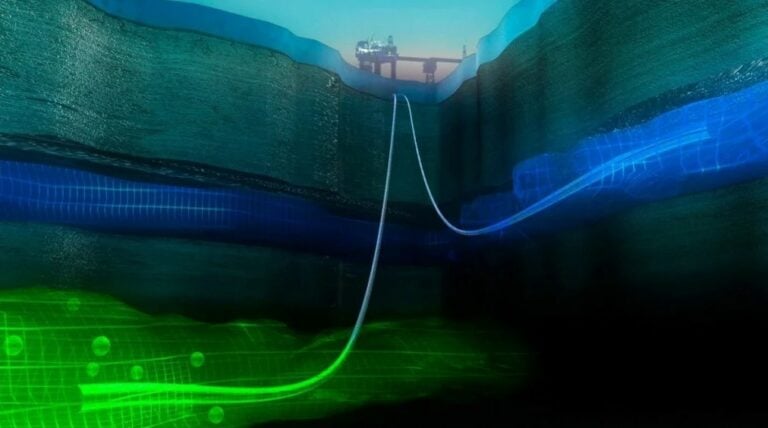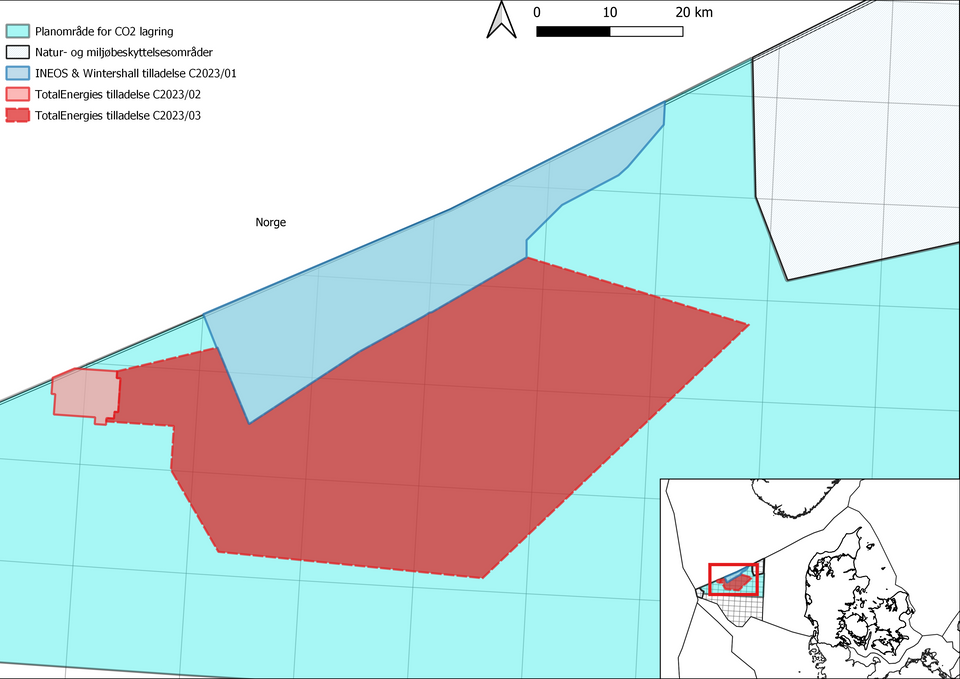 In the first round of tenders for storing CO2 in the Danish North Sea, three permits have been awarded, two to TotalEnergies EP Danmark, and one to a consortium of INEOS E&P and Wintershall Dea.
The Danish Energy Agency reviewed the applications and assessed the technical and financial capacity as well as the technical content of the work programs that the companies had presented.
The permits cover areas in old spent oil and gas fields as well as previously unexplored saline porous sand layers located at a depth of one or two kilometers below the seabed. They are said to contain all the necessary geological structures that are suitable for future permanent CO2 storage locations. 
"It is an important step into the future as the first exclusive permits for full-scale CO2 storage in the North Sea have now been granted. CO2 capture and storage is an important element in the green transition. The permits today are the result of effective implementation of the first Danish political agreements on CCS," said Kristoffer Böttzauw, Director of the Danish Energy Agency.
The allocation of the licenses takes place after the Danish Minister for Climate, Energy and Utilities submits a report to the Norwegian Parliament's Climate, Energy and Utilities Committee on which permits he intends to issue.
The timing and design of the final concrete CO2 storage facilities depend on future research and investigation work. The concrete storage projects must be approved by the Danish Energy Agency before establishment. 
Permits can initially be granted for exploration for up to six years, during which the exploring company has exclusive rights in the area. If a suitable site for CO2 storage is found, the permit can be extended for up to 30 years for storage.
Nordsøfonden will represent the state with a 20 per cent share in all future licenses.
The Geological Survey of Denmark and Greenland (GEUS) has estimated that Denmark's underground can theoretically contain up to DKK 22 billion tonnes (GT) of CO2, which corresponds to between 500 and 1,000 years of total Danish emissions at current levels.
The Danish Energy Agency granted the first-ever permit for a CO2 storage project in Denmark at the end of 2022, which was awarded to INEOS E&P and Wintershall Dea for the Greensand Pilot Injection Project.
The permit allows up to 15,000 tonnes of CO2 to be injected in the project's pilot phase, in the former Nini West oil field, and is valid until 1 April 2023.