Denmark seeks public input on environmental impact of North Sea field development
The Danish Energy Agency has sent for consultation a report analysing the possible environmental impact of the development and operation of a field in the North Sea, inviting the public – including authorities and organizations – to submit comments and enquiries.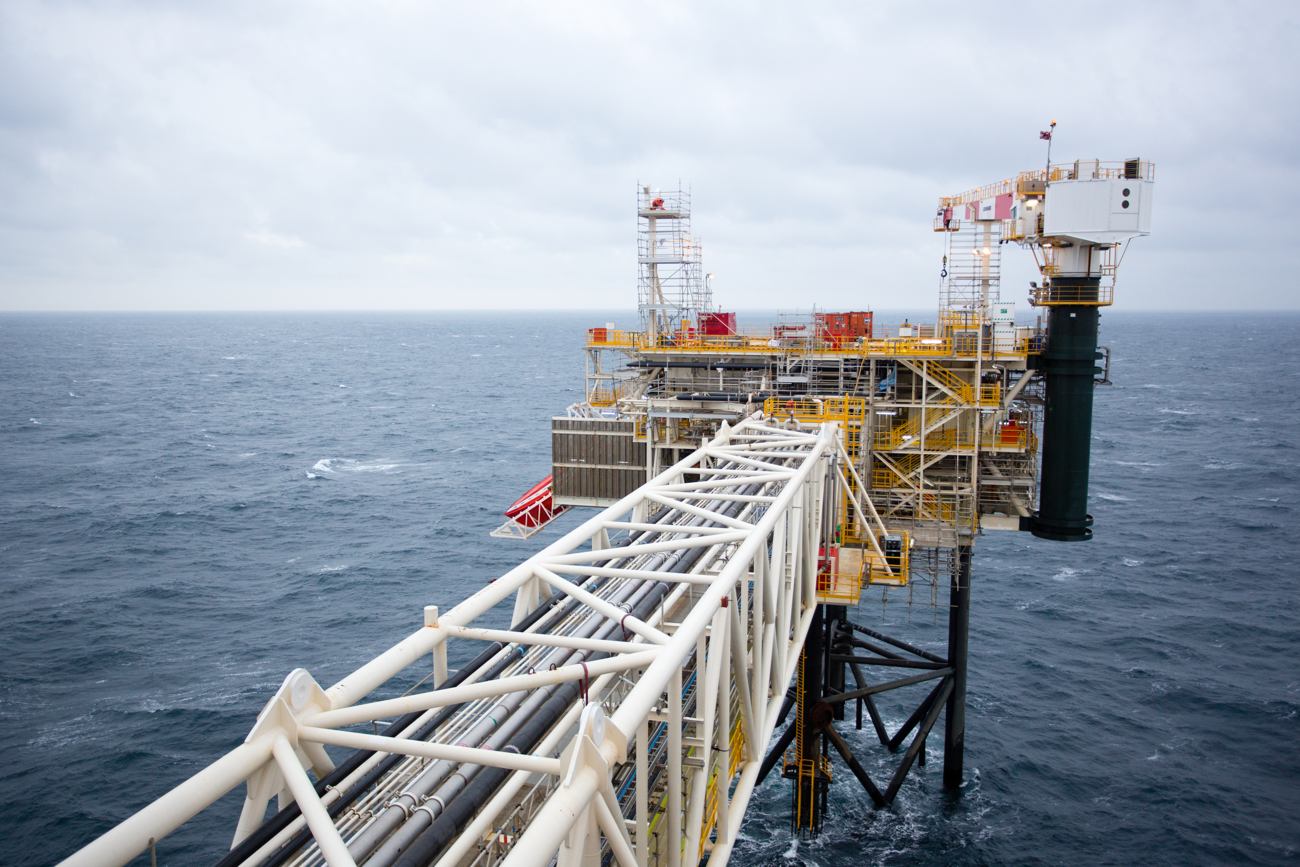 Back in January 2022, the Danish Energy Agency received an application for a permit for the development and operation of the Solsort West Lobe field from Ineos Oil & Gas Denmark, the operator of the Solsort license, containing the Solsort oil and gas field.
The project is located on the Danish continental shelf in the North Sea approximately 250 km west of the Danish west coast and includes plans to develop the Solsort field by drilling two wells from the South Arne Well Head Platform North into the Solsort West Lobe reservoir including modifications at the South Arne installations to allow for receiving, transporting, processing and exporting the Solsort West Lobe fluids.
In an update on Thursday, the agency informed that the environmental impact assessment (EIA) report for the Solsort West Lobe development project was available to the public, and comments and questions could be submitted up to and including 14 April 2022.
The EIA report sheds light on environmental impacts in Denmark from the development and operation of the Solsort West Lobe field while an Espoo report informs about any cross-border environmental impacts from the project in Denmark.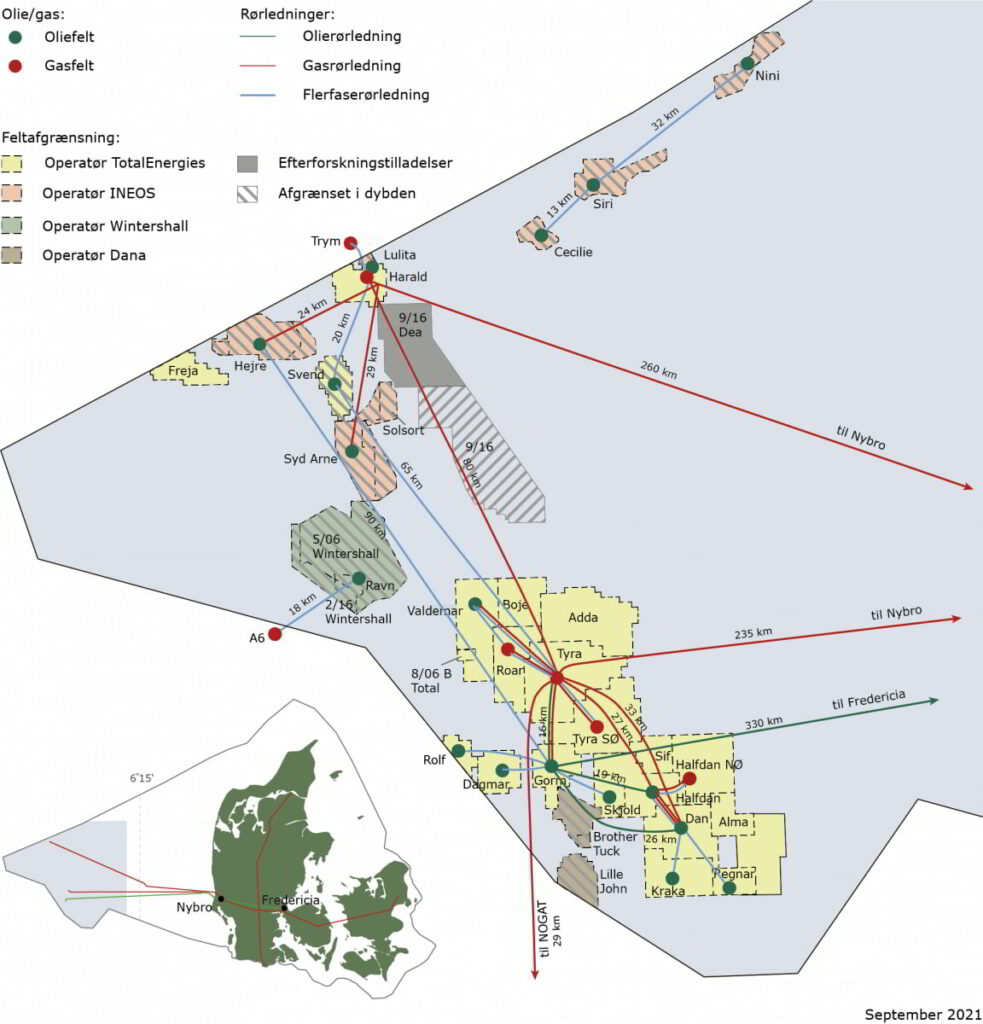 The oil in the Solsort West Lobe field is located in a sandstone reservoir at a depth of approximately 3,000 metres. Based on the development plan, the Solsort West Lobe project is planned to be operational from 2023 to 2046, while a production maximum of 14,000 barrels of oil per day is expected, which will gradually decrease during the life of the field.
The public consultation period for the assessment of the environmental impacts in Denmark and the cross-border environmental impacts from the Solsort West Lobe project is open from 17 February 2021 to 14 April 2022. The comments will be submitted to the Danish Energy Agency.
It is worth reminding that Hess entered into the agreement to sell its subsidiary Hess Denmark to Ineos E&P for a total consideration of $150 million in March 2021 and the sale was completed in August 2021.
As part of the deal, Ineos acquired 61.5 per cent of the South Arne oil field and 4.8 per cent in its operated Solsort field.