DesignPro Extends Its 60kW Hydrokinetic Turbine Project by 4 Months
DesignPro Renewables said it has formally extended its current H2020 project by an additional 4 months in order to close out its remaining deliverables successfully.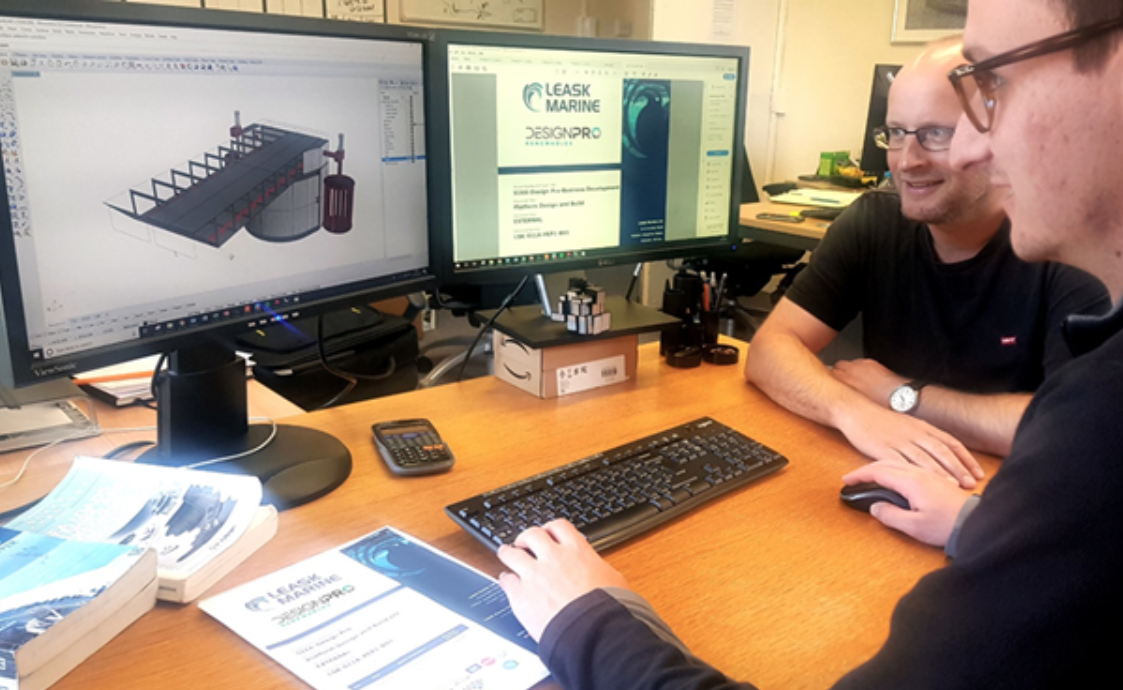 The project, which began in July 2017, has achieved numerous milestones to date and has already hit a number of key targets over the last 27 months, most notably deploying a full scale 25kW unit in the Garonne river, Bordeaux, France.
A larger 60kW device is currently completing build phase and under the revised schedule is set to be deployed November this year.
The company said that delays with the 60kW build and planned deployment, occurring due to unavoidable reasons outside of its control, meant that sticking to the original timeframe would not have allowed adequate time to deploy and test the larger unit to its full potential.
An extension means that maximum value and results can be gotten from the turbine and these can then be applied to the final commercial offering and final reports on the project overall, DesignPro noted.
Originally scheduled to be a 27-month project in total, beginning July 2017 and ending September 2019, the project is now expected to come to a close in January 2020.