Development of TA'ZIZ ammonia facility in Abu Dhabi gains ground
ADNOC's Abu Dhabi Chemicals Derivatives Company (TA'ZIZ) has signed a shareholder agreement with Fertiglobe, a strategic partnership between ADNOC and OCI Company, South Korea's GS Energy Corporation, and Japan's Mitsui & Co to develop a 1 million tonnes per annum low-carbon ammonia production facility at the TA'ZIZ Industrial Chemicals Zone in Abu Dhabi.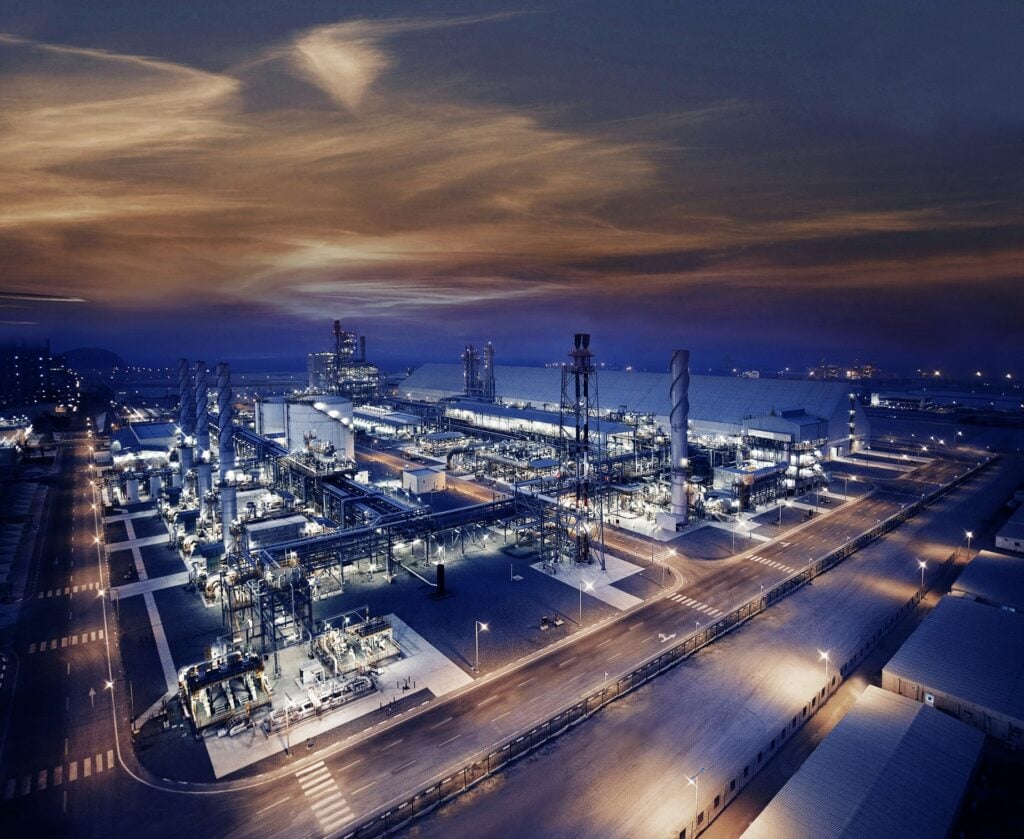 ADNOC said that the agreement is a further step in the project's journey towards a final investment decision (FID).
Khaleefa Yousef Al Mheiri, TA'ZIZ's Acting CEO, said: "This is a significant milestone in the development of our low-carbon ammonia business, and further strengthens the UAE's hydrogen value proposition. We are building on the collective strengths of our partners and shareholders to develop the first-of-its-kind large-scale low-carbon ammonia project in the Middle East and North Africa."
According to ADNOC, the TA'ZIZ project continues to advance at pace with site preparation underway and strategic agreements signed for the development of a world-scale ethylene dichloride (EDC), chlor-alkali, polyvinyl chloride (PVC) production facility with Reliance Industries and Shaheen, and with Proman for a world-scale methanol facility.
The total investment in the first phase of TA'ZIZ is expected to be in excess of $5 billion, with most of the chemicals produced to be created in the UAE for the first time.
All agreements are subject to regulatory approvals.
Follow Offshore Energy's Clean Fuel on social media: