DFDS Chooses Scrubbers for Ferries on Mediterranean Routes
Danish shipping and logistics company DFDS has unveiled its plans to install scrubbers on 12 freight ferries deployed on freight routes in the Mediterranean between Turkey, Italy, Greece and France.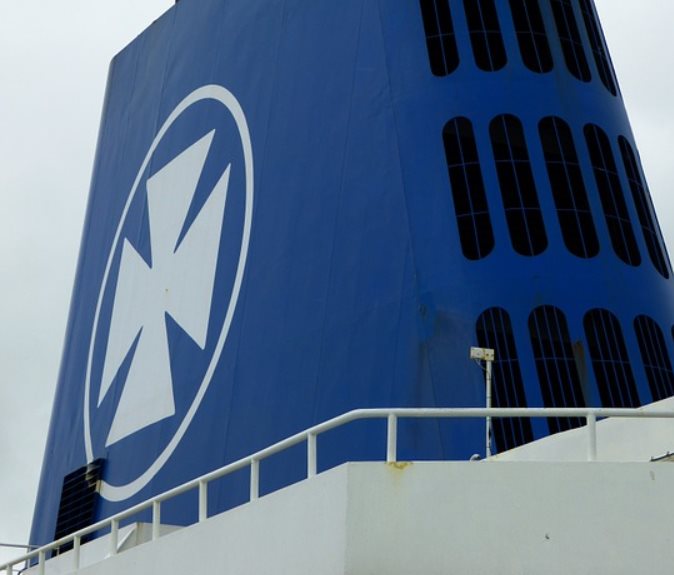 Namely, the company will invest up to DKK 300 million (USD 46.5 million) in 2019 to ensure compliance with the new global rules scheduled to come into force in January 2020.
The investment decision is based on the scrubber strategy that was applied in 2015 for the transition to the 0.1% sulphur content limit for DFDS' ferry route network in northern Europe. This strategy has proven to be a success from both an environmental, operational and business perspective.
"We are happy to already now start preparing for complying with the new limit on sulphur content in emissions in the Mediterranean. This will bring environmental benefits for all. By applying DFDS' extensive experience of procuring, installing and operating scrubber systems we are achieving both operational and financial synergies," Niels Smedegaard, CEO of DFDS, said.
In line with DFDS' CSR policy and to comply with IMO's upcoming regulation, hybrid scrubbers were chosen as the optimal solution for the fleet in the Mediterranean.
The 12 scrubbers will be supplied by ME Production, a Danish developer and manufacturer of customised emission reduction systems for marine applications.