DFDS Finalizes Takeover of U.N. Ro-Ro Early
Danish shipping and logistics company DFDS closed the acquisition of 98.8% of U.N. Ro-Ro, Turkey's largest operator of freight ferry routes, on June 7.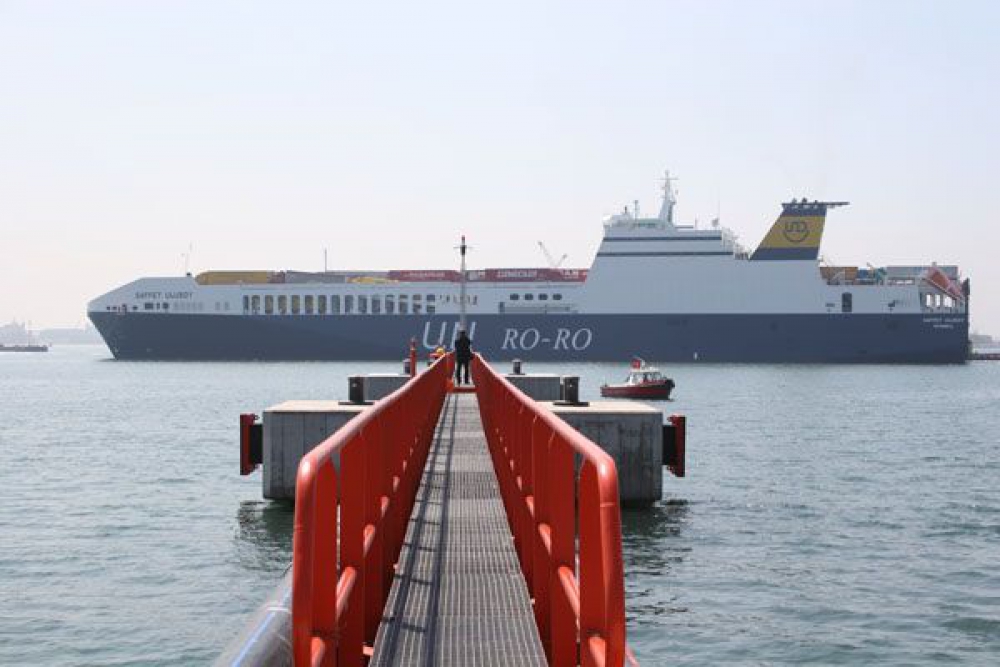 The transaction was completed earlier than expected, DFDS said, adding that the integration process, which started immediately, is expected to be finalized by the end of the year.
"We are now ready to start the integration of U.N. Ro-Ro after having closed the transaction earlier than expected," Niels Smedegaard, CEO of DFDS, said.
"The integration plan has been developed and completed in co-operation with our new colleagues," Smedegaard added.
Additionally, DFDS said that a new business unit named 'Mediterranean' will be established comprising all Mediterranean ferry activities, including the existing route between Marseille and Tunis.
The existing business unit France & Mediterranean will thus be discontinued and the other route of this business unit between Newhaven and Dieppe will be transferred to the Channel business unit.
The acquisition expands DFDS' route network to include the fast growing transport market between Turkey and EU.
U.N. Ro-Ro operates five freight shipping routes connecting Turkey with Italy and France. The company deploys 12 freight ferries with an average age of 11 years. In addition, U.N. Ro-Ro operates two port terminals and also provides intermodal solutions.