Diamond Offshore shares making a comeback to NYSE
Offshore drilling contractor Diamond Offshore has revealed it will be returning to the New York Stock Exchange (NYSE) after nearly two years.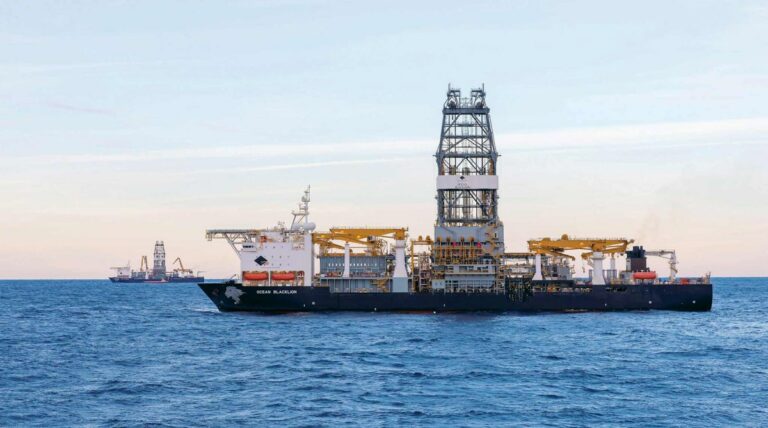 Diamond Offshore informed on Thursday it had received approval to relist its unrestricted common stock on the NYSE under the ticker symbol "DO." The company expects the common stock to start trading on or about Wednesday, 30 March 2022.
Bernie Wolford, Jr., President and Chief Executive Officer, stated, "We are excited to return to the public markets on the NYSE. The relisting of our common stock is another important step in strengthening our capital structure to position Diamond for long-term success and growth."
Amid challenging market situation in 2020, exacerbated by the Covid-19 pandemic, Diamond received a delisting notice from the NYSE after filing voluntary petitions for reorganization under Chapter 11 of the U.S. Bankruptcy Code in April 2020. As a result, the company's common stock started trading on the OTC Pink markets under the symbol "DOFSQ."
The rig owner emerged from Chapter 11 about a year later, after completing a financial reorganization. The restructuring provided it substantial liquidity, resulting in the equitization of approximately $2.1 billion in senior unsecured note obligations and providing Diamond with over $625 million of newly available capital.
In May 2021, Wolford Jr. succeeded Marc Edwards, who retired from the company as Chairman, President, and CEO. Previously, Wolford Jr. served as CEO of Pacific Drilling and in senior operational roles at Noble Corporation.