Diamond Offshore sinks to loss in 3Q
Houston-based offshore driller Diamond Offshore has sunk to a net loss for the third quarter 2018, more than $60 million away from the $10.8 million profit the company reported in 3Q 2017.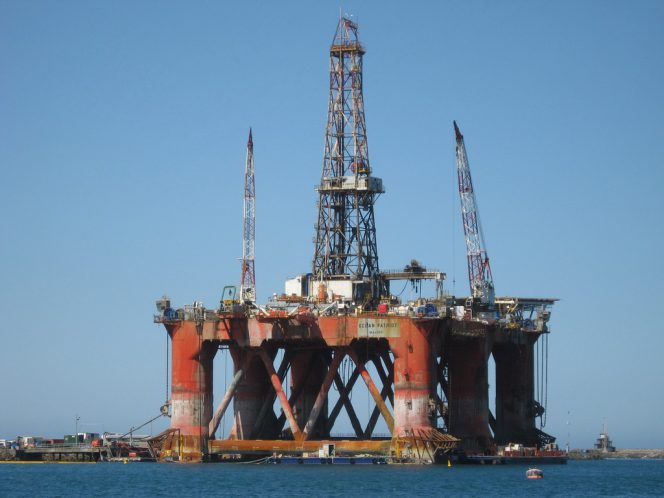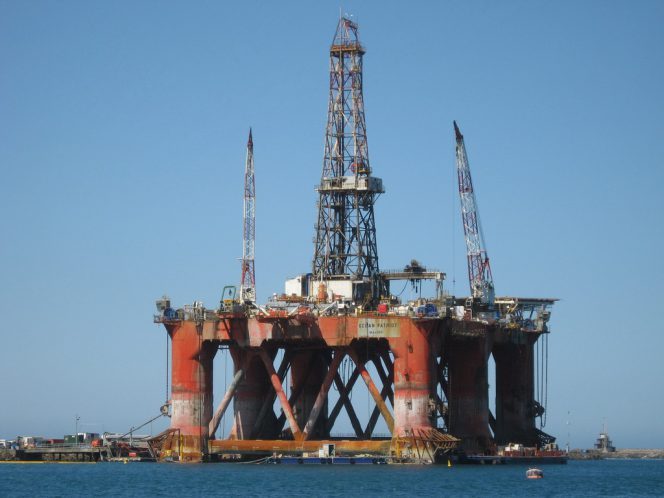 ---
Diamond Offshore reported a $51 million loss in its 3Q financial report on Monday which was far from the $10.8 million profit posted in the same period of the year in 2017.
Revenues for the company decreased in the quarter as this year's 3Q revenues stood at $286.3 million while the revenues for the same quarter last year were $366 million.
In the third quarter of 2018 Diamond's floater rig utilization increased to 54% from 46% in 3Q 2017 with the average dayrate falling to $333,000 from $357,000 in 3Q 2017.
Marc Edwards, president and CEO, said that the company secured approximately 30 months of additional backlog.
New deals for rig trio
"The new fixtures were awarded for the Ocean GreatWhite in the North Sea, the Ocean Apex in Australia, and the Ocean Monarch in Myanmar," Edwards said.
Namely, Ocean GreatWhite has won a contract with Siccar Point starting in early March and ending in mid-July 2019. The contract is for three wells plus three option wells. Furthermore, Ocean Apex has been awarded a four-well contract by Woodside with a duration from early January 2020 until late September 2020. Finally, Ocean Monarch has won a contract with Posco Daewoo which starts in early November 2019 and will last until mid Mar 2021. The contract includes seven wells plus five option wells.
"Diamond Offshore continues to take the necessary steps to position the company for long-term success. As such, we entered into a new $950 million revolving credit facility maturing October 2023 and amended our existing credit facility. Combined, this provides $1.275 billion of availability and further enhances our liquidity runway," added Edwards.
The company added in the financial report that total contracted backlog as of October 1 was $2 billion, not including a $135 million margin commitment from one of the company's customers.
Offshore Energy Today Staff