DNG Energy welcomes South Africa's 1st LNG consignment
South African LNG infrastructure provider DNG Energy has received South Africa's first-ever consignment of LNG from Rotterdam, marking a milestone for South Africa's energy market.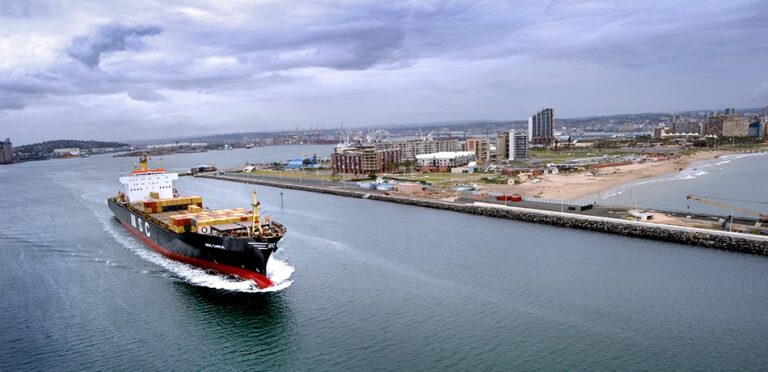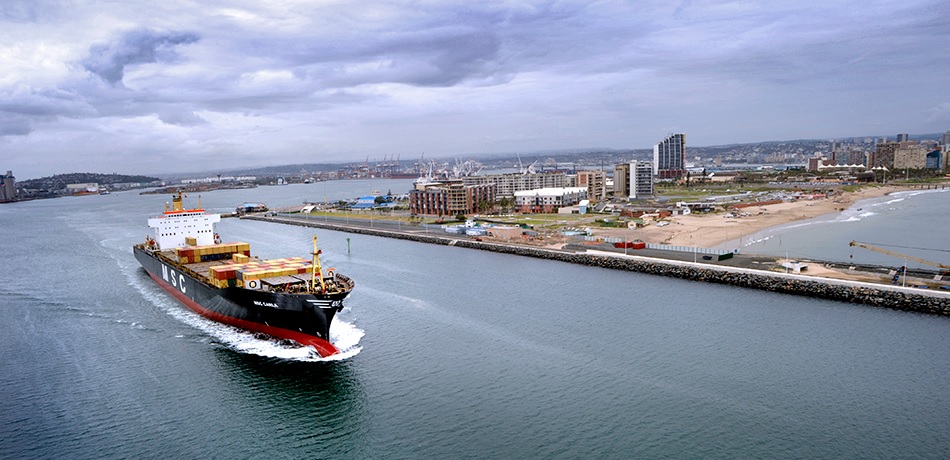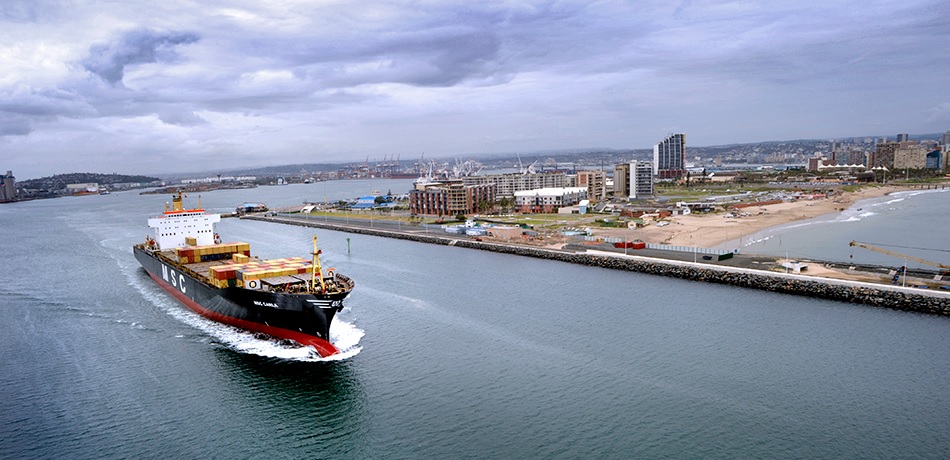 This is a precursor to the commissioning of DNG's first floating storage unit delivery in the first quarter of 2022.
The investment in the infrastructure cost $5 billion. It also took seven years to realise.
DNG Energy says this will promote a new economy, thus supporting the shift to more sustainable energy sources.
In addition, CEO Aldworth Mbalati expects LNG to help South Africa reduce GHG emissions by 30 to 40 per cent.
"The arrival of the LNG consignment is an inflection point for South Africa's energy market; marking a key moment in our shift from coal-fired and oil-fired power generation to cleaner alternatives."
"In the context of South Africa's just energy transition, LNG represents an excellent alternative that will help cut ghg emissions, reduce air pollution and help combat global warming. It will play a key role in helping the country meet its carbon emission goals and providing power to a growth population as the world transitions towards a zero-carbon energy future."
LNG can also serve as a raw material to produce hydrogen. In addition, it can power several residential, commercial, and transport applications.
"We look at the LNG value chain in a holistic way, from source to consumption, with ambitious expansion infrastructure plans for South Africa, Mozambique, and Nigeria," said Mbalati.