Dolphin Drilling eyes three-well campaign in Norway
Dolphin Drilling has secured a letter of intent with a Norwegian operator for a three-well P&A operation on the Norwegian Continental Shelf.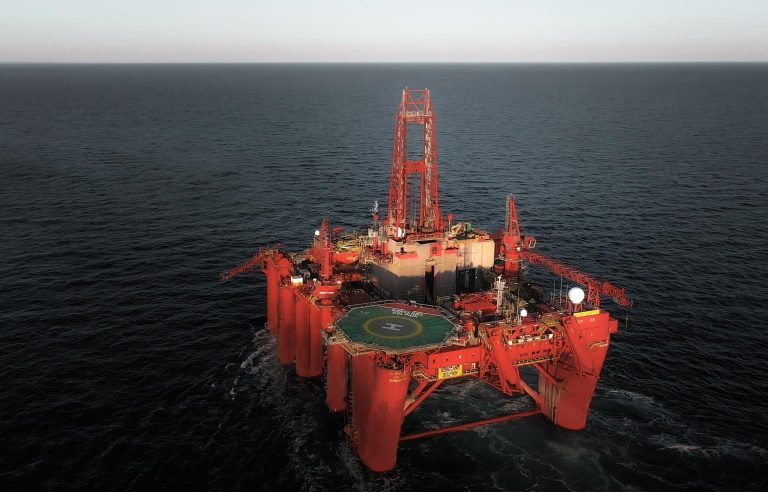 Dolphin said on Friday that the work is scheduled to start in the second quarter of 2021.
Bjørnar Iversen, chief executive of Dolphin Drilling, said: "This agreement further strengthens our operational backlog in Norway and builds on the resurgence of Dolphin.
Iversen added: "This contract aligns with our strategic intent of building a significant presence in the region and confirms the capability and performance of Dolphin Drilling as a company.
"I am positive that the excellent performance Borgland Dolphin and the onshore organisation has delivered over the recent operations for i3 Energy and A/S Norske Shell, combined with the fact that Borgland Dolphin is an efficient and green drilling unit with a very low Co2 emission compared to the rest of the NCS fleet, are the reasons why we continue seeing significant interest for the unit in the current market".
The Borgland Dolphin last year drilled the Serenity well for i3 Energy. The well proved to be an oil discovery in late October 2019.
Come March 2020 and Dolphin was awarded another drilling contract with i3 Energy for a minimum 82-day program which is due to start no later than 1 September 2020, or as otherwise agreed between the parties.
The contract also includes an option to be extended for a period of 78 days.
Furthermore, Dolphin's Borgland Dolphin was in April hired by Wellesley Petroleum for its North Sea campaign.
The first firm well work is scheduled to start this autumn, with the second being drilled in 2021.