Dominion Energy completes 25 pct stake sale in Cove Point LNG
Dominion Energy has completed the transfer of a 25 percent non-controlling equity interest in Cove Point to Brookfield Super-Core Infrastructure Partners.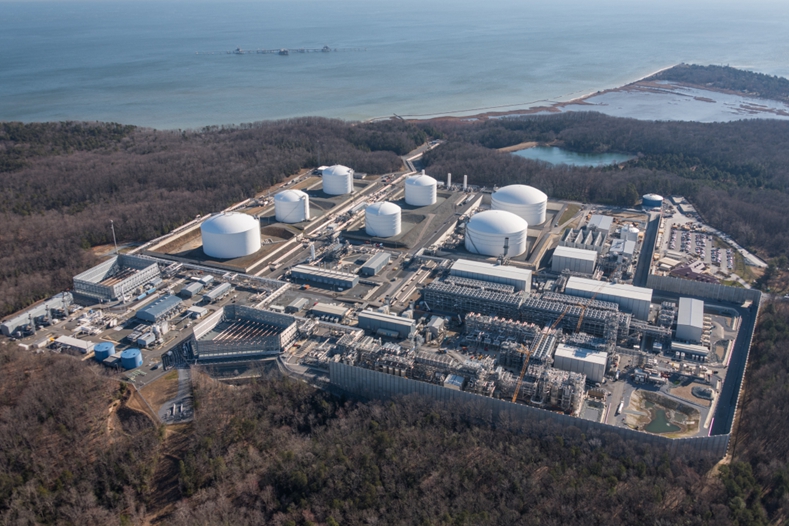 The infrastructure fund managed by Brookfield Asset Management paid approximately $2.1 billion for the interest, Dominion Energy noted in its statement.
Dominion Energy Cove Point LNG owns a liquefied natural gas (LNG) import, export and storage facility located on the western shore of the Chesapeake Bay in Lusby, Maryland, including a 136-mile pipeline that interconnects the facility with the interstate pipeline system.
In its statement in October, Dominion Energy said the transaction represents an implied enterprise value of $8.22 billion, excluding working capital, and is supportive of the company's existing operating earnings per share and earnings growth guidance.
Proceeds are expected to be used for general corporate purposes including significantly reducing the annual common equity financing described at the company's investor day in March 2019.
Dominion Energy will retain full operational control of the facility and its services, and existing customers and employees will be unaffected by this recapitalization agreement.