Dominion Energy in organizational shake-up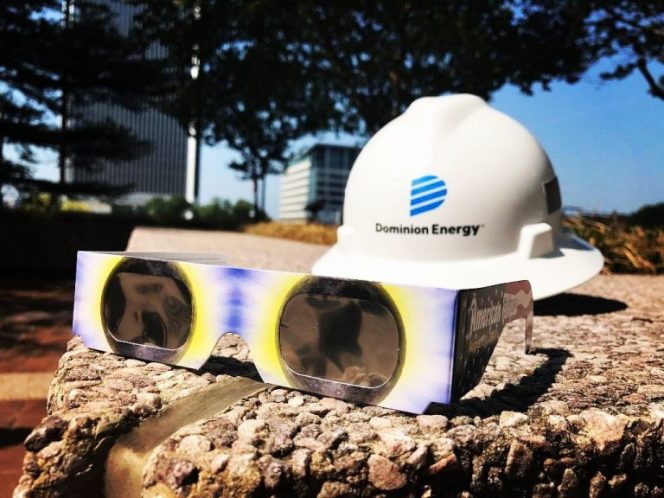 ---
U.S. LNG operator Dominion Energy has named two executives to the positions of co-chief operating officers (co-COO).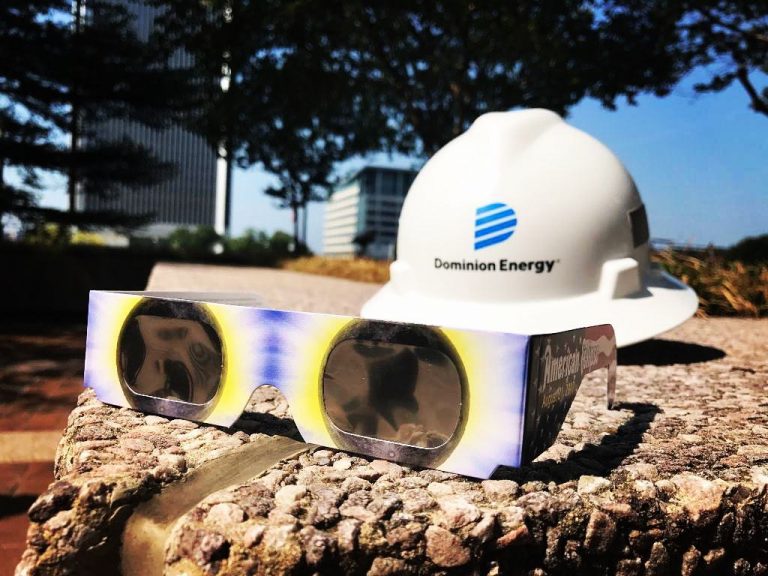 Dominion said that Robert M. Blue, currently the EVP, president, and CEO of the Power Delivery Group, and Diane Leopold, currently the EVP, president, and CEO of the Gas Infrastructure Group, were each named EVP and co-COOs of Dominion Energy, effective as of December 1.
Two of the company's five new operating segments will report to Blue – Dominion's electric utility in Virginia and North Carolina, and Contracted Generation which includes Millstone Power Station and more than 50 long-term contracted solar facilities.
Leopold will have responsibility for three operating segments – Gas Transmission & Storage, consisting of 14,800 miles of natural gas transmission, gathering and storage pipelines, gas storage operations, the Cove Point LNG facility, as well as Gas Distribution which has four gas local distribution companies in Idaho, North Carolina, Ohio, Utah, West Virginia, and Wyoming.
She will also be responsible for Dominion Energy South Carolina, a natural gas and electric utility.
Also effective on December 1, Carter M. Reid, currently EVP and chief administrative and compliance officer, will become EVP and chief of staff for Dominion Energy, and president of Dominion Energy Services.
Blue, Leopold, Reid, and James R. Chapman – EVP, chief financial officer, and treasurer – will all continue to report to CEO Thomas Farrell.
Farrell said: "Bob and Diane have led business units at Dominion Energy for a combined decade and bring to their new roles vast understanding of the energy sector and its relationship to customers, and superior leadership skills. Our five new operating segments will be in excellent hands."
It is worth noting that Blue will also serve as president of Dominion Energy Virginia while Daniel G. Stoddard, SVP and chief nuclear officer, will add the role of president of Contracted Generation to his current responsibilities and report to Blue in that role.