Doosan Heavy wins $531m Dangjin LNG tank order from Kogas
South Korea's s power plant builder Doosan Heavy Industries & Construction has won a $53 million deal to build storage tanks at the Kogas' planned LNG import terminal in Dangjin.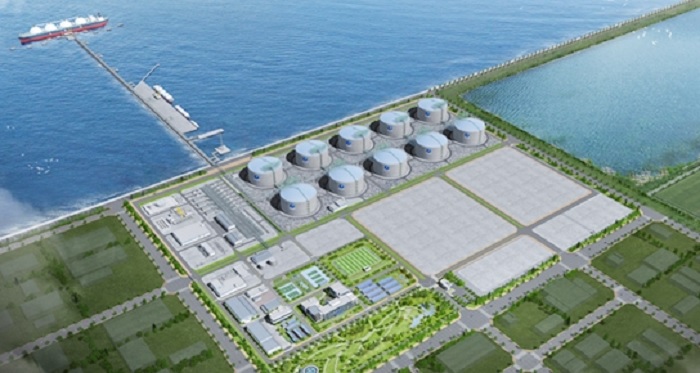 Under the contract, Doosan Heavy and local small constructer Kuil Construction are to build four LNG storage tanks.
Each of the LNG storage tanks would have a capacity of 270,000 kiloliters, which makes them the biggest in South Korea.
Dangjin is a coastal city in South Korea, located southwest of Seoul.
Korea Gas Corp. (KOGAS), the company operating LNG terminals and pipelines in South Korea, plans to complete the Dangjin terminal by 2031. It will have ten LNG tanks and other facilities including a pier, supply management stations, and bunkering.
The construction of the tanks is planned to start in August and finish in December 2025.
Doosan Heavy controls 90 per cent of the consortium, with Kuil Construction holding the rest, as said in a regulatory filing.
Doosan Heavy Industries has so far won orders for nine LNG tanks in Korea since 1997.