Dorado one of largest oil discoveries ever on Australian NWS
Quadrant Energy's Dorado offshore discovery is one of the largest ever oil discoveries in Australia's North Western Shelf.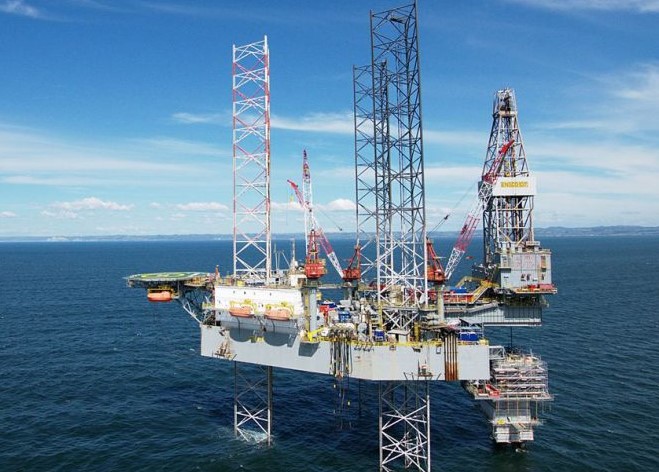 This is according to Carnarvon Petroleum, Quadrant's partner in the offshore find, which on Monday shared new information on hydrocarbon volumes within the Dorado. The numbers show the find as containing some 171 million barrels of oil (2C).
The find has previously been described as 'incredible' but this is the first time the partners have shared the actual numbers.

In a statement on Monday, Adrian Cook, MD of Carnarvon Petroleum said: "The 171 million barrels of oil discovered in Dorado is one of the largest oil resources ever found on the North West Shelf (NWS).
"It is common for additional resources to be discovered in the surrounding area after a large discovery. In this regard, we expect to provide the market with further details on prospects identified by the play concept now proven at Dorado, that we believe have the potential to also contain oil resources."
According to the company, oil fields of this significant scale are not often found, with the last large field discovery on the North West Shelf being around 30 years ago.
"The gas and condensate discovered in the Phoenix Project is also a significant and valuable resource that is in addition to the discovered oil. Dorado discovered 552 billion cubic feet of gas and 16 million barrels of condensate on a 2C basis.
"When combined with the nearby Roc field, the aggregate resource is around 884 billion cubic feet of gas and 36 million barrels of associated condensate on a gross 2C basis," added Cook.
Carnarvon said that the volumetric results reiterated the significance of the Dorado discovery. The company added that its sights were set on maturing this resource and finding additional neighboring resources for future drilling programs.
Dorado
Quadrant Energy is the operator of the WA-437-P exploration permit with an 80% interest, and Carnarvon Petroleum is its partner with the remaining 20% interest.
The Dorado-1 well located in the license was spud in early June using the Ensco 107 jack-up drilling rig, and the company confirmed an oil discovery in the Caley Member and the presence of gas and condensate in the top of the Baxter Member that was drilled into to enable the evaluation of the Caley Member.
At the end of July, Quadrant observed elevated gas readings during drilling of the well, further indicating the presence of hydrocarbons.
Following the Caley Member discovery, Dorado was described as an "incredible find." Last week, WoodMac analyst Daniel Toleman shared his thoughts on Dorado which he dubbed as "Australia's biggest oil discovery this century."