Dozen missing after liftboat capsizes in Gulf of Mexico
Six people were rescued and the search is ongoing for others after a liftboat involved in oil and gas operations in the U.S. Gulf of Mexico capsized on Tuesday amid severe weather conditions.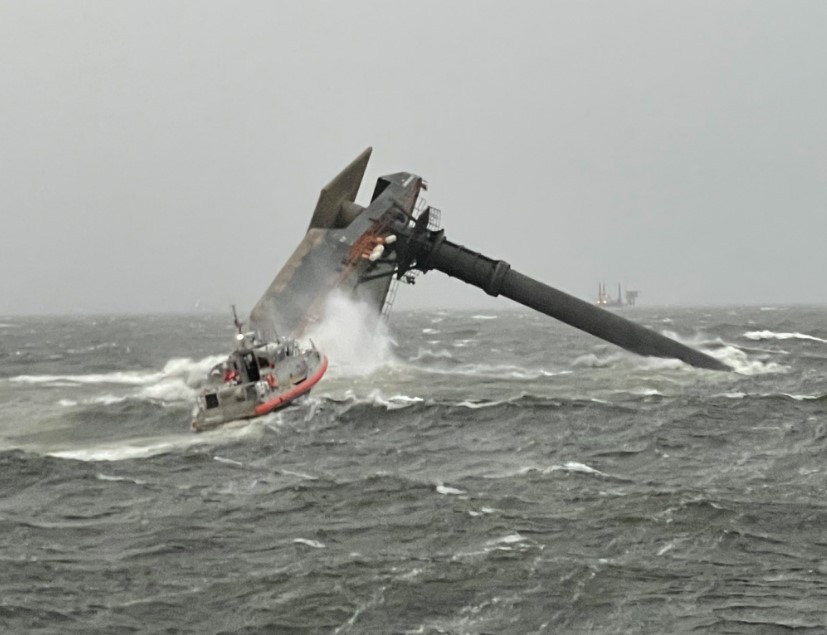 According to its announcement on Tuesday, the U.S. Coast Guard and multiple good Samaritan vessels rescued six people from a capsized commercial liftboat vessel on Tuesday and are searching for more at a location 8 miles south of Port Fourchon.
Coast Guard watchstanders received an emergency position indicating radio beacon notification at 4:30 p.m. of a distressed 129-foot commercial liftboat vessel.
The watchstanders issued an urgent marine information broadcast and multiple good Samaritan boat crews responded.
The crew of the pre-commissioned Coast Guard Cutter Glenn Harris, a 154-foot Fast Response Cutter, arrived on the scene within 30 minutes and rescued one person from the capsized liftboat vessel, the Coast Guard said.
The Coast Guard added that a 45-foot response boat-medium boat crew from Coast Guard Station Grand Isle rescued another person and good Samaritan vessels on scene rescued four other people from the water.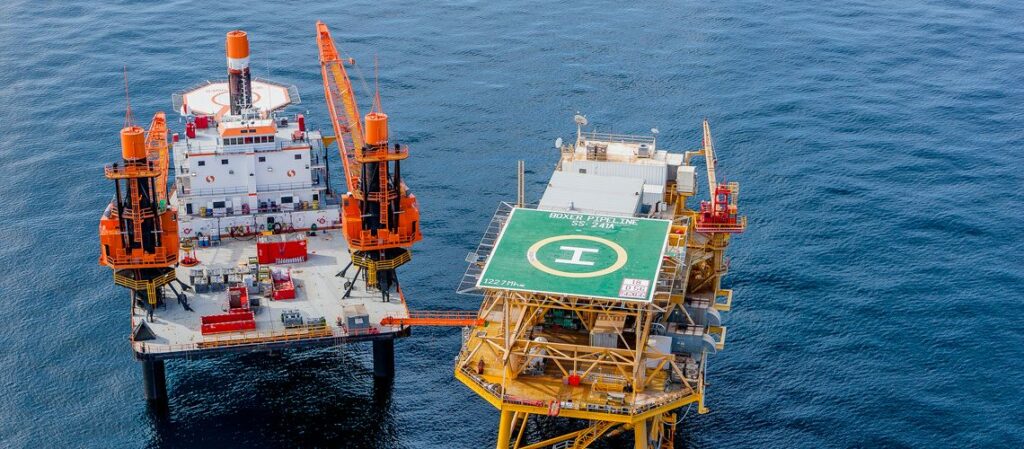 The New York Times reported on Wednesday that a spokesman for Seacor Marine, a Houston-based marine transportation company, had identified the vessel as the Seacor Power.
The NYT also said that 18 people had been on board the liftboat before it capsized. With 6 already rescued, this means that 12 others are still missing.
The U.S. National Weather Service issued a Flash Flood Watch, which is in effect for all of southeastern Louisiana due to the potential for heavy rainfall through Thursday morning. Rainfall totals of 3 to 5 inches will be possible, with locally higher amounts likely.