Dril-Quip on the lookout for new CFO
U.S. offshore drilling and production equipment manufacturer Dril-Quip has announced the resignation of Raj Kumar, who acts as the company's Vice President and Chief Financial Officer.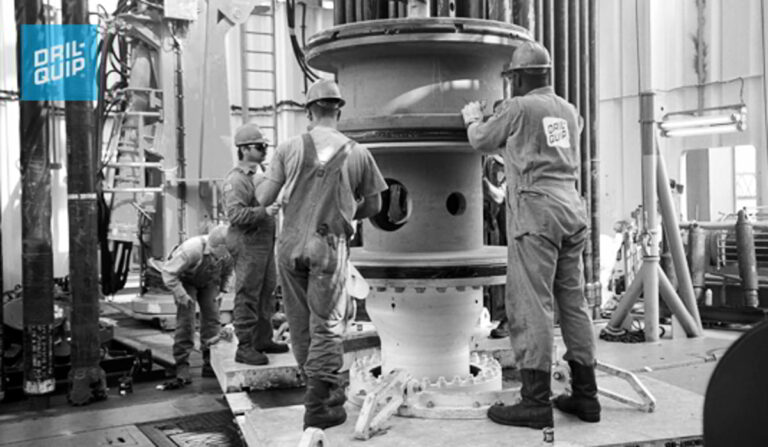 The resignation becomes effective on 1 November 2021, according to the company's statement on 1 October 2021. Kumar was offered an opportunity elsewhere, which he decided to accept, however, he will assist in a smooth transition of his duties until his resignation comes into effect.
"I appreciate Raj's involvement in all of our recent successful transformation efforts, and on behalf of the board and executive team, I want to thank him for his service and contributions to Dril-Quip. We wish him all the best in his future endeavours," commented Blake DeBerry, Dril-Quip's Chief Executive Officer.
In the meantime, Dril-Quip engaged the services of an executive search firm to find its next Chief Financial Officer.
"We have a strong finance team in place, and I am confident that they will continue driving our financial functions until our next Chief Financial Officer is appointed," added DeBerry.
Blake T. DeBerry assumed the position of Senior Vice President–Sales and Engineering in July 2011, before he replaced J. Mike Walker as the Dril-Quip's Chief Executive Officer.
Recently, the company also announced the departure of DeBerry, who spent 33 years at Dril-Quip. For the last ten years, he has served as the firm's CEO. Jeffrey J. Bird, the current President and COO, has been appointed as his successor. DeBerry will officially step down on 31 December.
John Lovoi, Dril-Quip's Board Chairman commented on DeBerry's imminent departure and Bird's appointment: "On behalf of the Board, I would like to thank Blake for his superb stewardship of Dril-Quip as CEO and as a Board member over the past 10 years and for all of his contributions since joining the Company in 1988.
"We are also very excited to promote Jeff to the CEO position and add him as a member of the Board after he has worked along with Blake and the Board since joining the Company in 2017 and most recently in his capacity as President and Chief Operating Officer."