Dril-Quip Sees Q1 Orders Top Guidance
Dril-Quip has said that it had product bookings in the first quarter of 2019 of approximately $99 million, which exceeded its prior guidance of $80 million.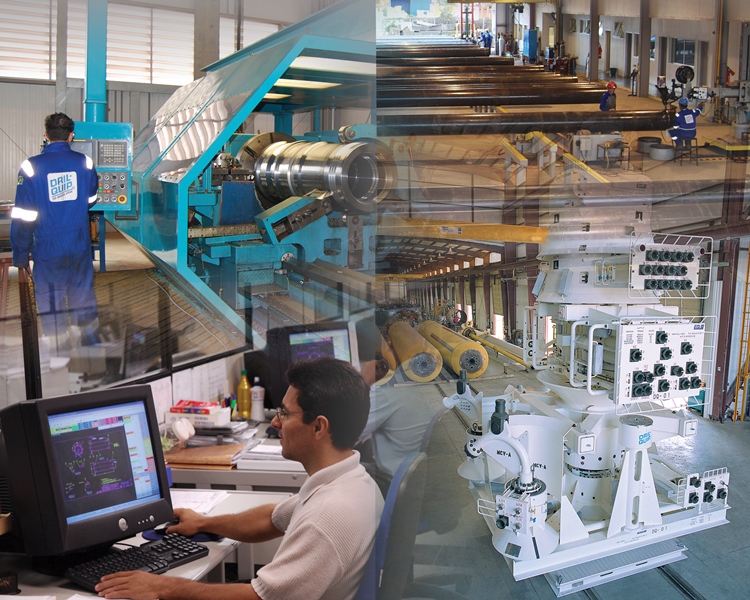 Included in the first quarter 2019 bookings was a previously disclosed order from BP to supply subsea wellhead systems valued at between $25 – $35 million and an order from another customer to convert its inventory of subsea wellhead systems into Dril-Quip's new BigBore IIe wellhead system.
The order for BP is expected for delivery in the fourth quarter of 2019 and continue into the first half of 2021. This order is placed under the Global Agreement between BP and Dril-Quip for supply of equipment and services, established in 2013 and recently extended until 2023.
Dril-Quip's president and CEO, Blake DeBerry, said, "We are pleased to receive this order from BP and believe that it is another positive indicator of an upturn in global offshore activity. BP is an important long-standing customer for Dril-Quip and we are very excited that the extended Global Agreement includes optionality for BP to order our new BigBore IIeTM wellhead system, which is part of our new technology efforts to provide structural changes in well operations that allow our customers to reduce equipment and rig time. The BigBore IIeTM includes an integral two million pound high-capacity casing hanger lockdown that eliminates the need for drilling/production lockdown equipment and can eliminate up to five trips into the well. Dril-Quip looks forward to continuing our successful relationship with BP as we deliver under this order."
Dril-Quip's backlog at the end of the first quarter grew to $304 million, which includes the previously announced contract award to supply top tensioned riser (TTR) systems and related services for the development of the Ca Rong Do Project located offshore Vietnam operated by Repsol. Dril-Quip recently entered into an amendment with Repsol to extend that letter of award until December 31, 2019. The company did not include this project in its 2019 revenue guidance provided in its fourth quarter 2018 earnings release and does not expect this project to impact its 2019 revenue due to the continued delays in the project.