DSIC bags orders for 6 ammonia-ready boxships, 4 bulkers
Dalian Shipbuilding (DSIC), part of China State Shipbuilding Corporation (CSSC), made a good start to the year as it received new orders for the construction of a total of ten vessels.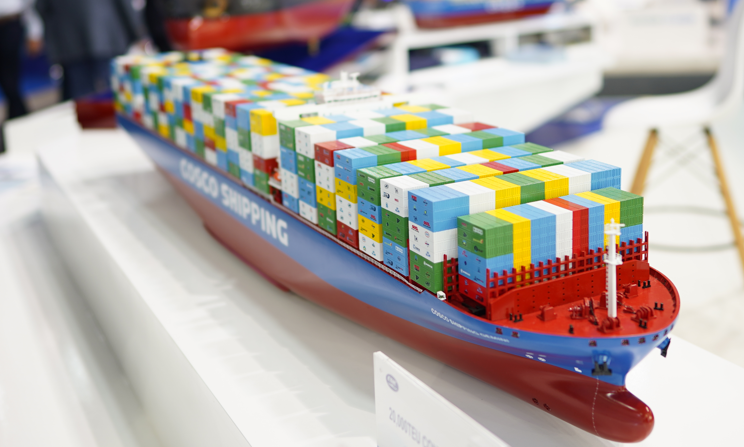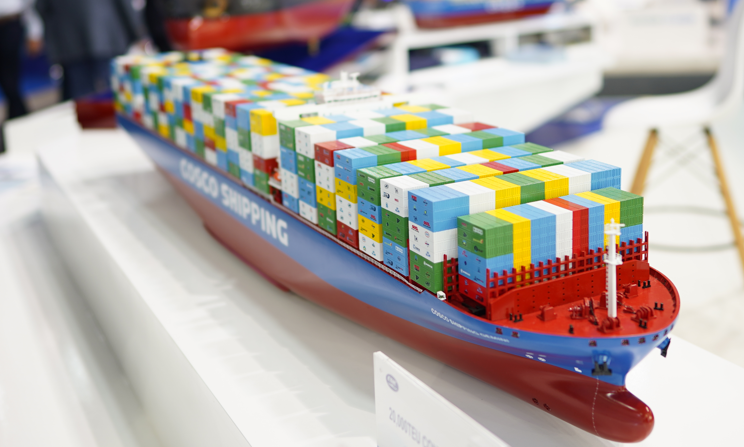 As informed, DSIC has signed two shipbuilding contracts encompassing six dual-fuel 16,000 TEU containerships and four 37,000-ton bulk carriers, respectively. The ships have been ordered by an undisclosed European shipowner and Polish shipping company Polska Żegluga Morska (PŻM), respectively.
The dual-fuel ammonia-ready boxships will be built at the headquarters of DSIC and the Tianjin base, and the bulkers will be built at the Shanhaiguan base.
The dual-fuel 16,000 TEU containership type has a total length of 366 meters, a molded width of 51 meters and a molded depth of 30.2 meters. It adopts the WinGD dual-fuel main engine and is equipped with the latest iCER-Diesel system, which can significantly reduce the ship's greenhouse gas and nitrogen oxide emissions and improve the combustion efficiency of the main engine. At the same time, this type of ship is also equipped with a shaft generator and uses an air-lubricated drag reduction system, which can significantly improve the overall economic performance of the ship, effectively reduce the greenhouse gas emissions of the ship, and meet the requirements of the latest IMO environmental protection regulations.
What is more, the 37,000-ton Great Lakes bulk carrier is a special-purpose ship for bulk cargo transportation in the Great Lakes region between the United States and Canada.
The ship type has a total length of 199.99 meters, a width of 23.70 meters, a depth of 15.60 meters, a design draft of 10.70 meters. It is equipped with a shaft generator, pitch propeller, and SCR nitrogen oxide emission purification system, and meets the IMO 2025 effective standard (EEDI phase III).
Within the context of increasing pressure on global environmental protection and emission reduction, DSIC has actively implemented the green development strategy by combining dual-fuel technology and optimizing conventional power ship types to meet the EEDI phase III indicators.