DSME names Arctic LNG carrier quartet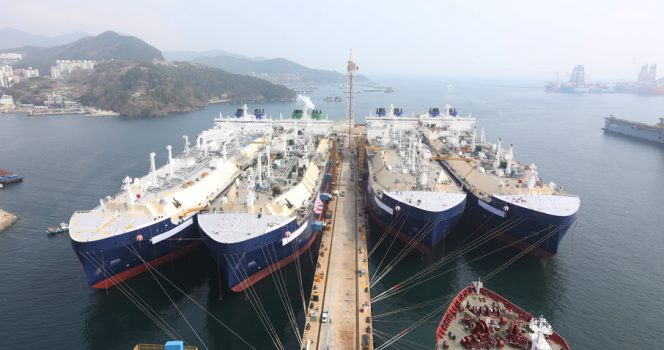 ---
South Korea's shipbuilding giant Daewoo Shipbuilding & Marine Engineering (DSME) has named a quartet of Arctic LNG carriers at its Okpo shipyard.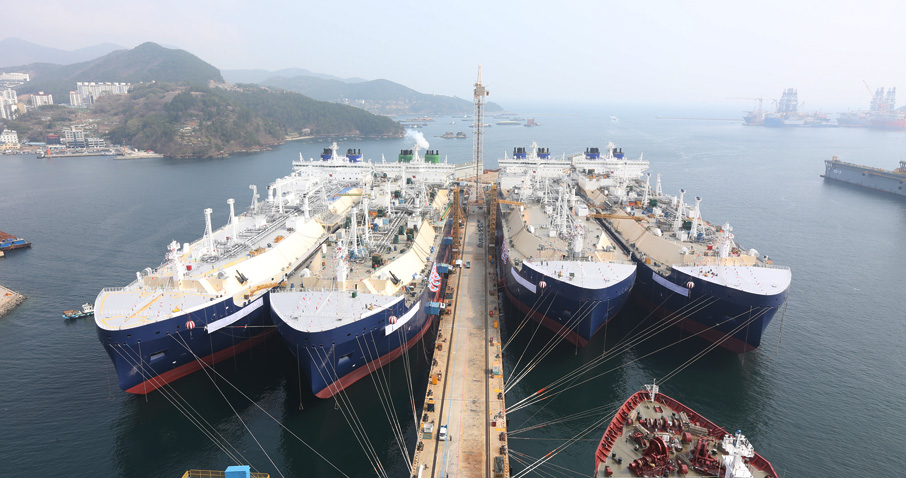 The four vessels all carry names of Russian Arctic explorers, Nikolay Yevgenov, Vladimir Voronin, Georgiy Ushakov and Yakov Gakkel.
DSME has been contracted to build 15 ice-breaking LNG carriers worth of $320 million each in 2014 for a total of $4.8 billion.
The yard so far delivered 10 vessels, with five vessels, including the four named, currently under construction.
The vessels are 299 meters long, 50 meters wide with the capacity to transport up to 172,600 cubic meters and capable of running through ice up to 2.1 meters thick.
DSME added that further orders for similar vessels are expected as Novatek picks up the pace of development of its Arctic LNG 2 project.