Dutch switch gears on offshore wind tender
The Netherlands Enterprise Agency (RVO) has discontinued the tender procedure seeking certification of site studies performed for the 4 GW IJmuiden Ver offshore wind zone.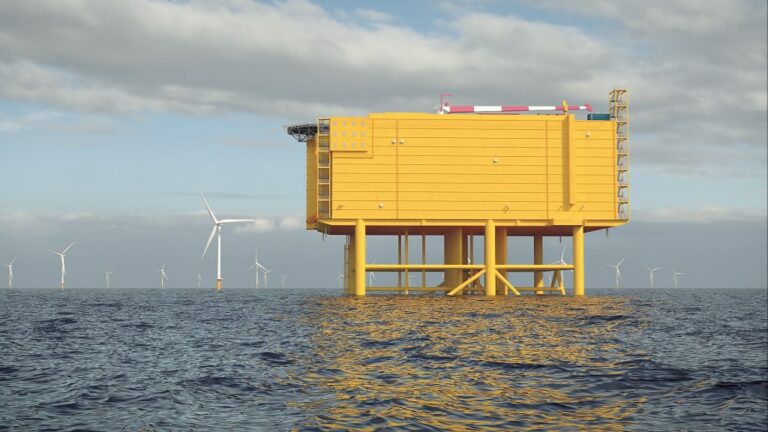 The procedure has been terminated due to RVO not receiving a suitable tender, offshoreWIND has learned.
RVO will now, in accordance with the Public Procurement Act, start discussions with two undisclosed parties to select the provider of the site study certification services.
RVO has been requested to prepare and collect all site data required for commercial developers to prepare competitive bids for Dutch offshore wind tenders.
As part of the future Permit Call for Tender documents, the participants will receive information packages in which detailed information about the offshore site is included. Detailed information on the soil conditions at the site will be part of this information package.
The objective of this tender is to contract a company to carry out the certification of the various site studies that will be performed at the IJmuiden Ver.
The contract is valued at EUR 250,000 and is scheduled to run from 26 October 2020 to 31 December 2022, with an option for possible extensions.
Located some 62 kilometres off the west coast of the Netherlands, the 400 km2 IJmuiden Ver zone is divided into four sites – IJmuiden Ver I,II, III, and IV.
The Dutch government will issue two tenders for the permits to develop the sites, in 2023 for IJmuiden Ver I and II, and in 2025 for IJmuiden Ver III and IV.