Dynagas LNG Partners profit slips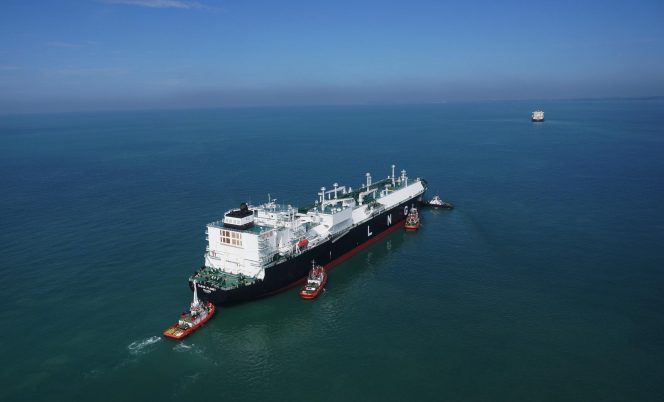 ---
Dynagas LNG Partners, a limited partnership formed by the Greek shipowner Dynagas, posted a drop in profit for the year 2018.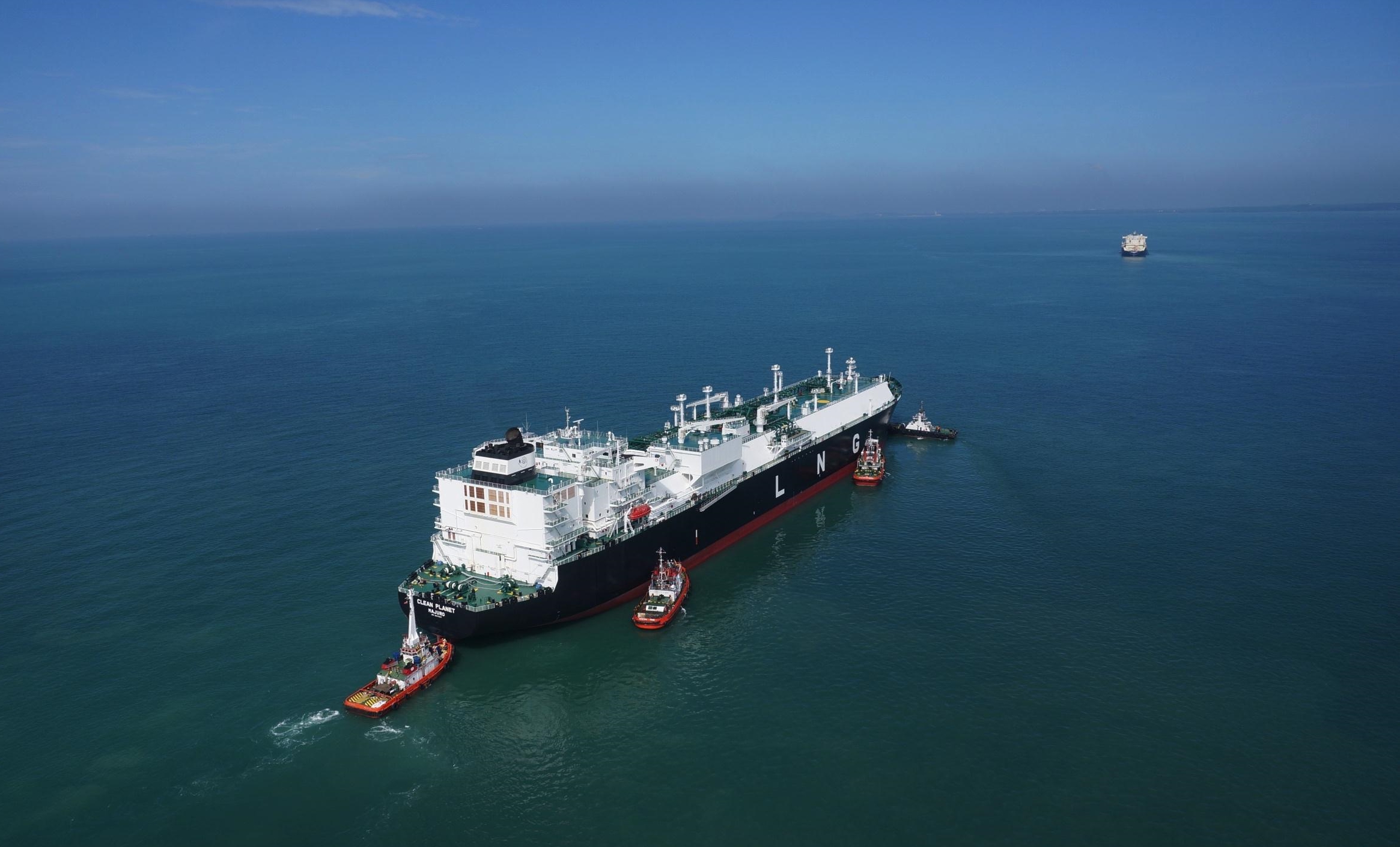 The company reported a net income of $3.6 million for 2018, dropping from $17.3 million the previous year, the partnership said in its report.
Net loss for the three months ended December 31, 2018, was $0.9 million as compared to net income of $5.6 million in the corresponding period of 2017
Commenting on the results, partnership's CEO, Tony Lauritzen said the partnership's fourth-quarter earnings were impacted by the decrease in revenues as result of the Arctic Aurora and the Ob River commencing employment under extended charter contracts with their respective charterers at lower rates compared with the previous charter contract.
In addition, the partnership reported increased cost and off-hire associated with scheduled special survey and dry-docking of the Lena River and the increase in U.S. Libor which increased the interest and finance costs of Dynagas LNG Partner's $480 million loan.
However, Lauritzen added, "All of our LNG carriers are or to be employed on long-term contracts with an average contract duration of approximately ten years, with the first potential vessel availability in the year 2021 (with only one vessel) and thereafter in the year 2026."
As of March 21, 2019, the partnership had estimated contracted time charter coverage for 98 percent of its fleet estimated available days for 2019, 100 percent of its fleet estimated available days for 2020 and 92 percent of its fleet estimated available days for 2021.