Dynagas LNG Partners swing to fourth-quarter profit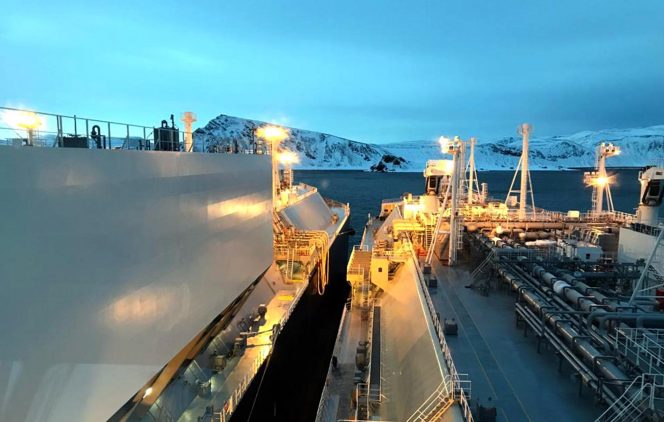 ---
Dynagas LNG Partners, a limited partnership formed by the Greek shipowner Dynagas, swung to a profit in the fourth quarter of 2019.
The company reported a profit of $5.5 million as compared to a net loss of $0.9 million in the corresponding period of 2018.
The increase in net income for the three months ended December 31, 2019, was mainly attributable to the increase in voyage revenues as well as the decrease in dry-docking and special survey costs and finance costs of the quarter.
Commenting on the results, Dynagas LNG Partners CEO Tony Lauritzen, said, the fleet performed well during the fourth quarter with the utilization of 100 percent.
"Upon the delivery of our vessel Lena River to Yamal LNG on July 1, 2019, pursuant to her multi-year charter, each of our six LNG carriers are operating under their respective term charters with international gas producers with an average remaining contract term of 8.6 years. The earliest possible re-chartering availability in our fleet is in the third quarter of 2021, which is the earliest contracted re-delivery date for one of our six LNG carriers (Arctic Aurora) with the next carrier (Clean Energy) becoming available at the earliest in the first quarter of 2026," Lauritzen said.
As of March 12, 2020, the partnership had estimated contracted time charter coverage for 100 percent of its fleet estimated available days for 2020, 92 percent of its fleet estimated available days for 2021 and 83 percent of its fleet estimated available days for 2022.
Related news
List of related news articles