Eesti Gaas completes 1,500th LNG bunkering of Megastar
Estonian energy company Eesti Gaas completed the 1,500th liquefied natural gas bunkering operation at the Tallinn old city harbor.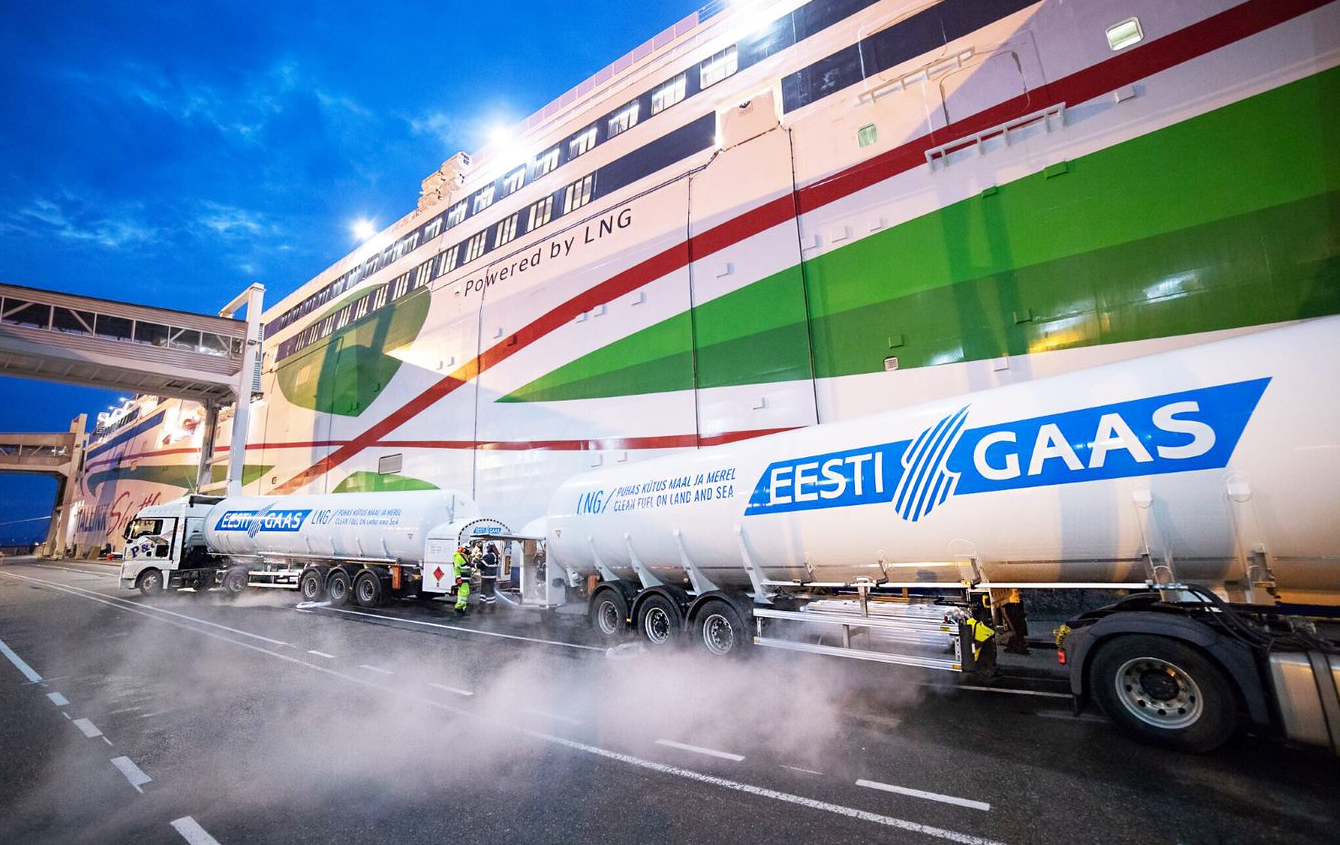 Eesti Gaas is the LNG supplier for the Tallink Grupp's fast ferry the Megastar. The company noted that in the two years of operation it has delivered a total of 28,300 tons of LNG.
In 2018, more than 16,000 tons of LNG were supplied while the supply amount had been 12,300 tons a year earlier.
Kalev Reiljan, member of the board of Eesti Gaas, expects the LNG sales to rise as the company has now become the sole supplier of LNG to the vessel.
Eesti Gaas delivers LNG and services Tallink's vessel Megastar, using eight trailer trucks purchased by the company specifically for this purpose, and 65 bunkering operations per month have on average been performed so far. LNG is bunkered to the ship directly from the semi-trailer, and the process takes approximately 4 hours.
Eesti Gaas purchases LNG in Russia, Finland, Poland and Lithuania.