EIA: LNG exports rise to boost Henry Hub prices
The U.S. Energy Information Administration expects higher Henry Hub prices that reflect expectations of continued strong LNG exports.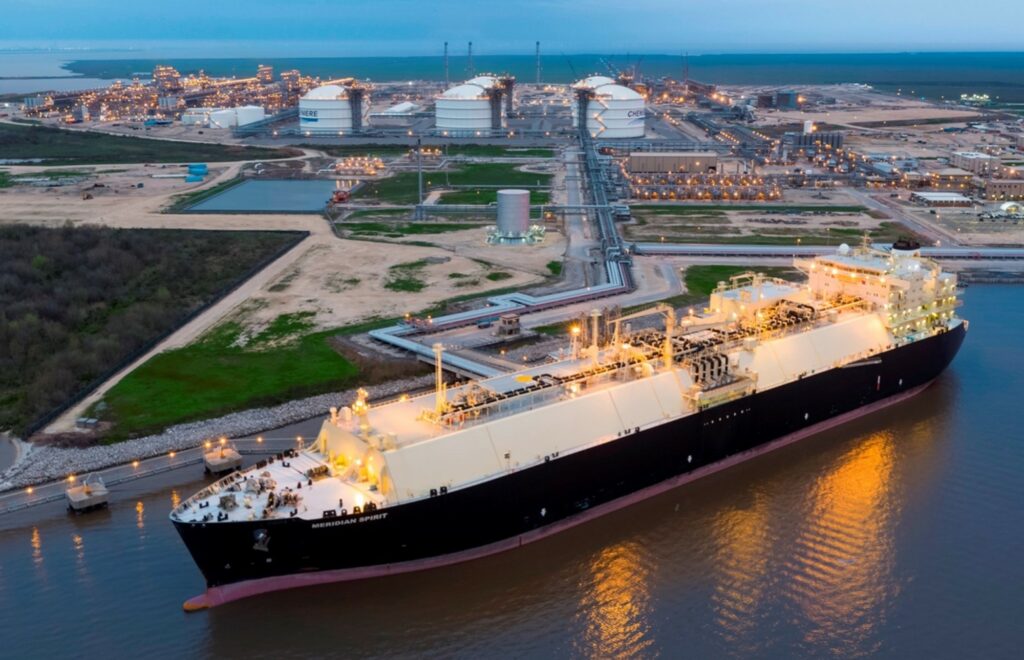 In the latest Short-Term Energy Outlook released yesterday, EIA reports the Henry Hub natural gas spot price averaged $2.71 per million British thermal units (MMBtu) in January, up from the December average of $2.59/MMBtu.
The agency expects the prices to reach a monthly average of $2.98/MMBtu in February 2021. Higher expected prices in February are expected due to a shrinking surplus of natural gas in storage compared with the five-year (2016–2020) average, among other reasons.
Weather forecasts for mid-February show cold temperatures could extend across much of the US, which creates an upside risk to near-term prices in this outlook.
EIA expects that Henry Hub spot prices will average $2.95/MMBtu in 2021, which is up from the 2020 average of $2.03/MMBtu. Continued growth in LNG exports and in domestic natural gas consumption outside of the electric power sector, as production remains relatively flat, will contribute to Henry Hub spot prices rising to an average of $3.27/MMBtu in 2022.
It is estimated that the US exported 9.8 Bcf/d of LNG in January amid high spot natural gas prices in Asia. It is also forecasted that U.S. LNG exports will average 8.5 Bcf/d in 2021. In 2022, EIA forecasts LNG exports will average 9.2 Bcf/d, surpassing the amount of natural gas exported via pipeline for the first time.