EIA: Sulphur Cap to Extensively Affect Shipping, Refining
The International Maritime Organization's (IMO) 2020 sulphur cap will have wide-ranging repercussions for the global refining and shipping industries as well for petroleum supply, demand, trade flows, and prices.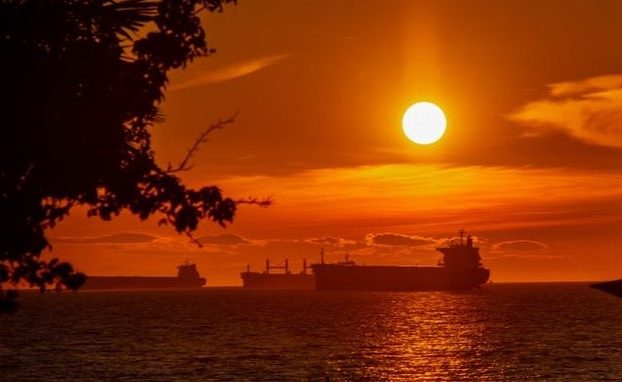 According to a report by the U.S. Energy Information Administration, the reduction of sulphur content in marine fuels from the previous limit of 3.5%, established in 2012, to 0.5% as of 2020, already saw the shipping and refining industries start making preparations and investments to varying degrees to accommodate IMO 2020 regulations.
As the implementation date for the sulfur cap approaches, the EIA expects that shifts in petroleum product pricing may begin as early as mid-to-late 2019.
The effects on petroleum prices are expected to be most acute in 2020, but would be moderate after that. However, the regulations would affect petroleum supply, demand, and trade flows on a more long-term basis, EIA added.
Because IMO 2020 will affect petroleum markets across several years, EIA's STEO forecast and AEO2019 projections provide complementary insights into the effects of the regulations.
EIA released a report on the matter, explaining the findings related to IMO 2020 from the STEO and AEO2019 analysis, as well as the uncertainties that might affect the way that actual outcomes deviate from EIA's forecasts and projections.