Elengy completes 20,000 LNG truck loadings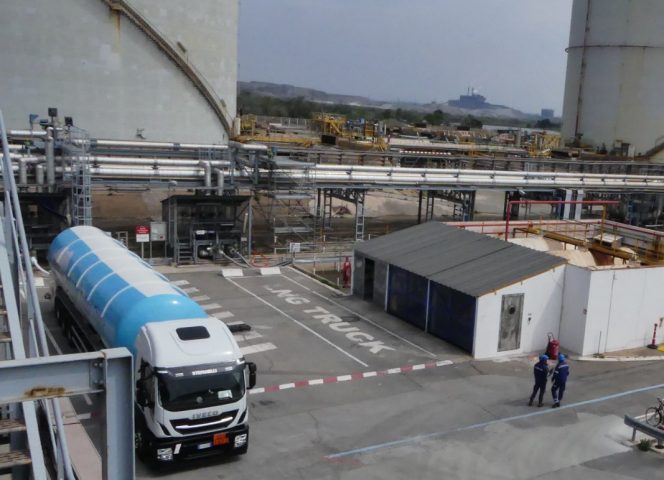 ---
French LNG operator Elengy said that on September 5 it has reached the mark of 20,000 truck loadings at its liquefied natural gas import facilities. 
The company noted in a statement that since the launch of the service in 2013, it has increased the LNG truck loading capacity at its LNG terminals.
In the context of the energy transition, LNG is the ideal solution to replace polluting energies such as fuel oil or coal. Whether for industrial sites, that are converting their processes to gas, or for mobility, trailer-transported LNG makes natural gas available for everyone, even in sites not connected to the grid, the company said.
Initially created at the Montoir-de-Bretagne LNG terminal in 2013, this service has also been developed since 2014 at the Fos Tonkin terminal, which supplies many sites, mainly in France and Italy.
Elengy added that in order to meet ever-increasing demand, it will be opening a new truck loading station at the Fos Cavaou LNG terminal in the coming weeks.