Elon Musk's SpaceX buys two Valaris rigs to build rocket launchpads
Elon Musk's SpaceX, an aerospace manufacturer and space transportation services company, reportedly bought two Valaris rigs last year to convert them into floating launchpads for its Starship rockets.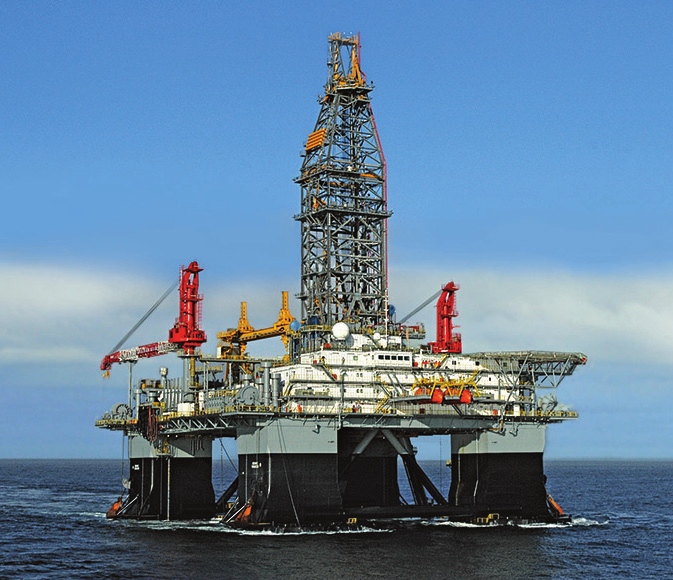 According to a Tuesday report by CNBC, SpaceX bought two Valaris rigs, Valaris 8500 and Valaris 8501, to support the enormous Starship rockets that the company is developing.
Before they were bought, the two rigs were preservation stacked in the U.S. Gulf of Mexico, Valaris' fleet status report shows. They were built in 2008 and 2009, respectively.
Now, CNBC reported, the two rigs have been renamed Deimos and Phobos and they are located in the Port of Brownsville, near SpaceX's Starship development facility in Boca Chica, Texas.
Public records show that the two semi-submersible drilling rigs were sold for $3.5 million each before Valaris filed for Chapter 11 bankruptcy in August last year in an attempt to restructure its debt.
Following the Chapter 11 filing, the rig owner received a notice of immediate suspension of trading and delisting of common stock from the New York Stock Exchange (NYSE).
Effective 19 August 2020, the company's common stock started trading on the OTC Pink marketplace under the symbol "VALPQ."
In late September 2020, Valaris gained access to additional liquidity following the execution of a new term loan credit agreement.
According to SpaceX's website, Starship spacecraft and Super Heavy rocket (collectively referred to as Starship) represent a fully reusable transportation system designed to carry both crew and cargo to Earth orbit, the Moon, Mars and beyond.
The company's Starship SN8 had a test flight last December.
As detailed by CNBC, the two rigs were bought in July last year by limited liability corporation Lone Star Mineral Development, which was incorporated in June 2020 and registered in the name of SpaceX CFO Bret Johnsen.
Offshore Energy has reached out to Valaris seeking confirmation about the sale of the two rigs but the rig owner declined to comment.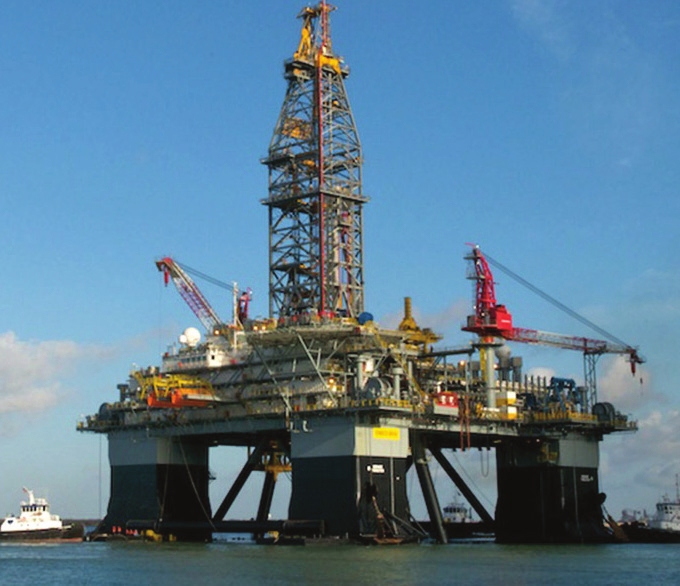 In related news, U.S. oil company Occidental Petroleum claims that it is doing more than Tesla, an American electric vehicle and clean energy company led by Elon Musk, to reduce greenhouse gas emissions.
The statement reflects Occidental's attempt to build up its carbon management business in response to investor demands over climate change.