EMGS elects interim boss
Electromagnetic Geoservices ASA (EMGS), a Norwegian geophysical services company, has appointed an interim chief executive officer (CEO).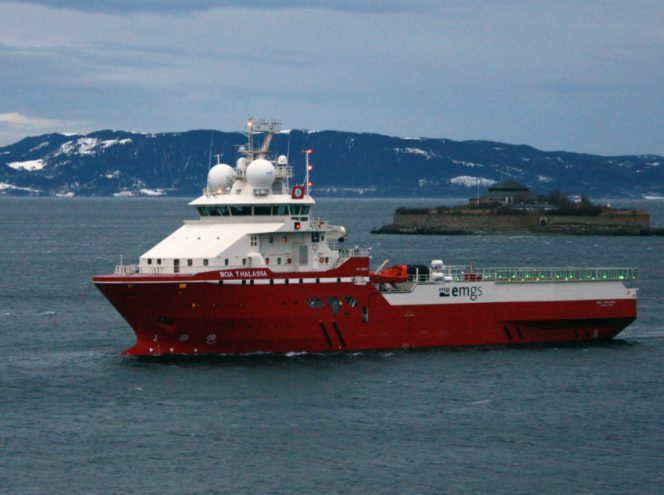 ---
EMGS said on Monday that Bjørn Petter Lindhom was chosen to become the interim CEO of the company.
According to the company, Lindhom will assume the position on December 1, 2018.
This appointment comes after the former CEO, Christiaan Vermeijden, announced he would resign from his position due to personal reasons on September 28, 2018.
Vermeijden will step down as CEO on December 31, 2018. He held the position of CEO since February 2016 but was named back in November 2015.
Lindhom started his career at Telenor and joined EMGS in 2003. He held a number of technical and commercial positions within the company's global business, currently as Business Unit President, NSA Region (North and South America).
Eystein Eriksrud, chairman of the board of directors, said: "Bjørn Petter Lindhom has extensive experience working within EMGS and the geophysical industry, and with our customers, suppliers and other stakeholders.
"We are very pleased to have been able to identify and appoint such a strong individual from within the Company, and the Board of Directors looks forward to working together with Mr. Lindhom going forward."
Related news
List of related news articles