EMGS gets Letter of Award for South America work
Norway's EMGS has said it has been given a letter of award for survey work in South America.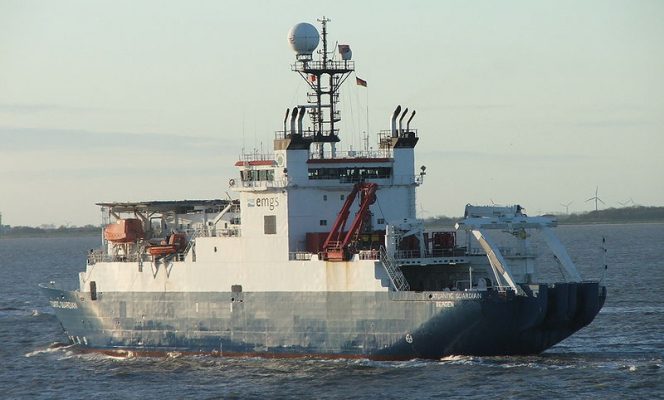 The letter of award is related to EMGS statement made last week when the company said it had been in the final stages of a contractual exchange for a proprietary data acquisition survey with an undisclosed customer.
"The Company has now received a letter of award for the contract. The total contract value is up to approximately USD 8 million," EMGS said on Friday.
EMGS added: "The Company has now started mobilizing the vessel Atlantic Guardian to South America. Subject to amongst other things final contract award, EMGS expects that the survey will commence in the fourth quarter of 2018."
The Norwegian company has previously said that it will be compensated for the mobilization and demobilization costs in the event no contract is awarded.