EMGS mobilizes 'BOA Thalassa' for south-east Asia survey
Norwegian geophysical services company Electromagnetic Geoservices (EMGS) has received a purchase order from an undisclosed customer for a proprietary data acquisition survey in south-east Asia.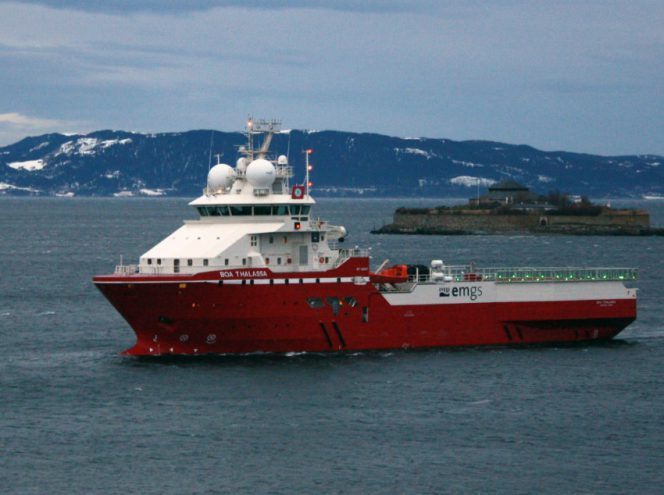 ---
The company received an initial letter of award for the survey on February 20. At the time the contract was said to be in excess of $20 million.
EMGS said on Monday that the purchase order would now stand at approximately $24 million.
Based on the purchase order and the letter of award, the company initiated mobilization of the BOA Thalassa vessel for the survey.
According to EMGS statement from February, the company expects to start the survey in the first quarter of 2019.
Related news
List of related news articles